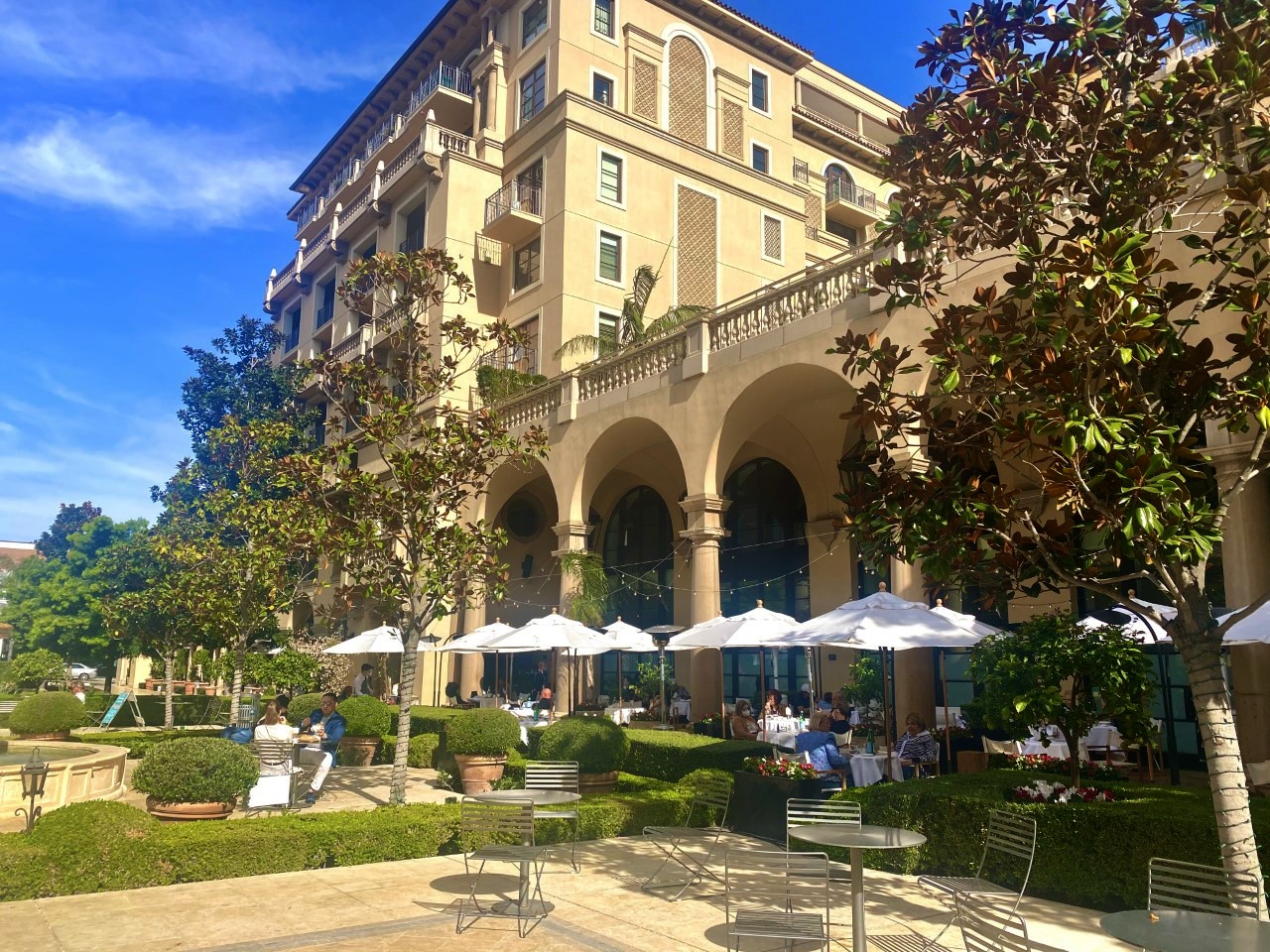 Just around the corner from the infamous Rodeo Drive,
The Terrace at the Maybourne Hotel will be the cherry on top of your day of luxury.
For starters, the exterior is grand. The tall arches and pillars make you feel like you are dining in a royal palace. The fountain is lovely to look at and the faint sound of water makes the vibes that much more serene.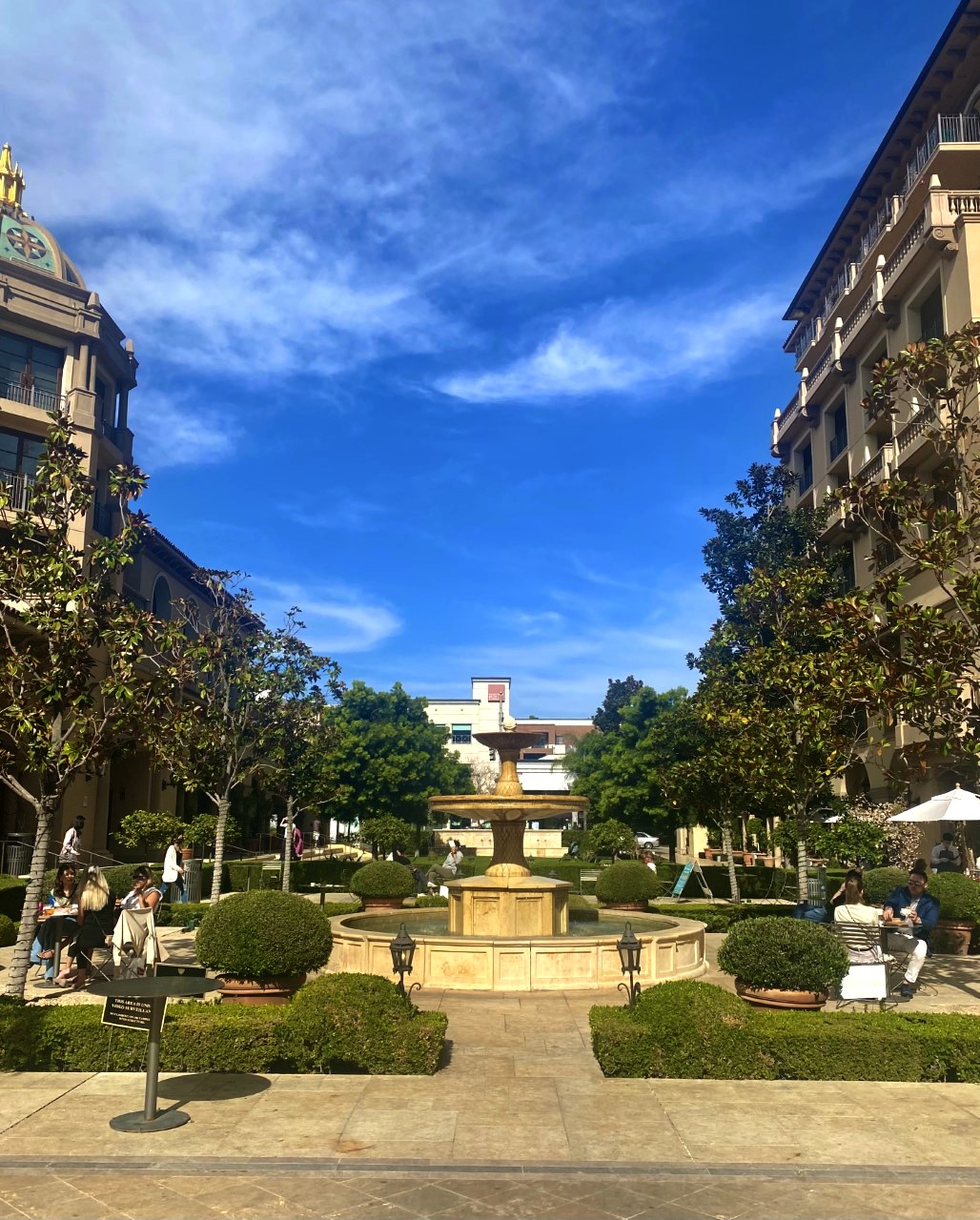 The food is nice on the eyes and delectable to the tongue. Not to mention the entire staff was kind, welcoming, and were ready to make our experience perfect. Our server Allen was excellent!
To drink, I requested Cosmopolitans which were pink and pretty. These weren't on the menu, but because of their full bar, they were able to accommodate us. Bravo!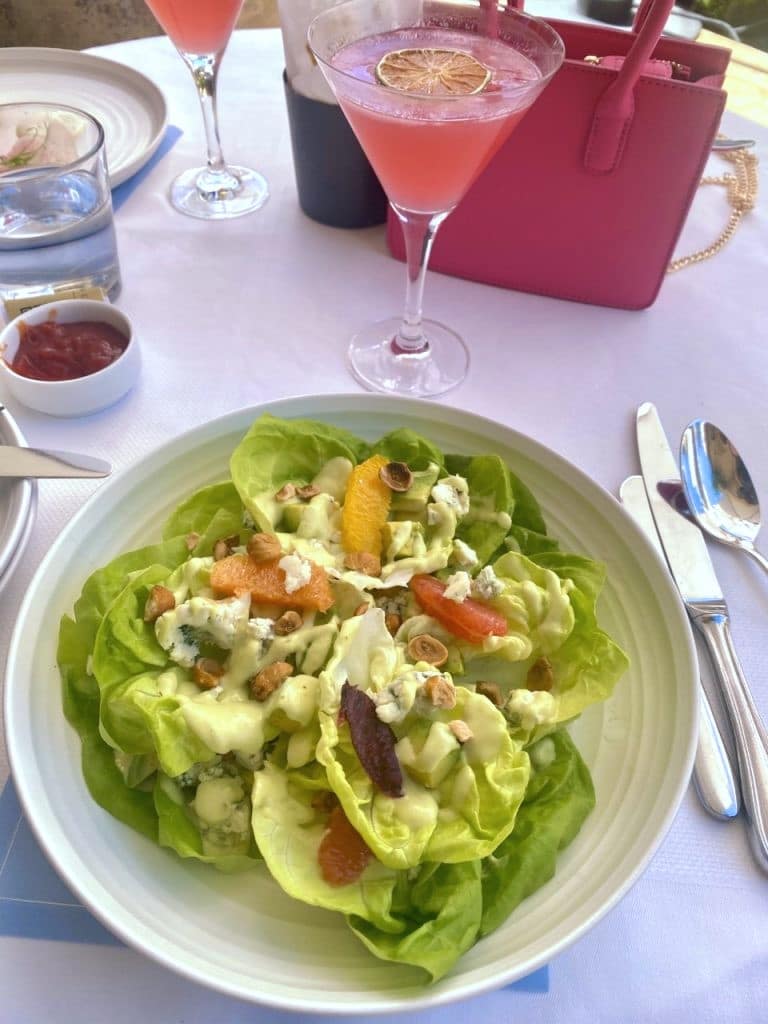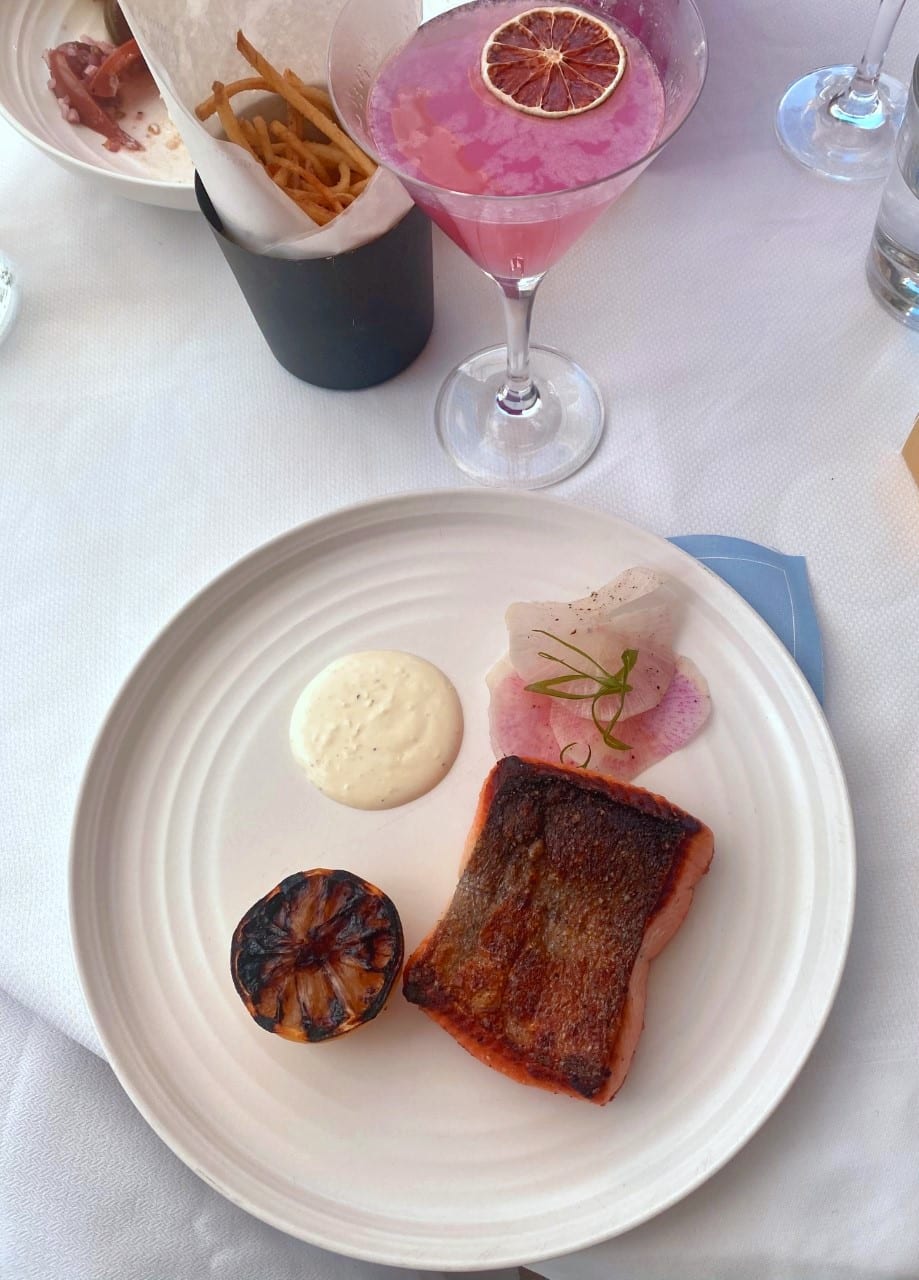 The Citrus Salad was so refreshing and juicy. The citrus paired especially well with the gorgonzola and pecans.
The Salmon was presented so simply refined, and it was cooked perfectly.
For dessert, the Food and Beverage Director- Christian, and PR Director- Randie, were kind enough to send out all their delicious highlights. The Chocolate Cake, Apple Pie, and our favorite, the Sorbet.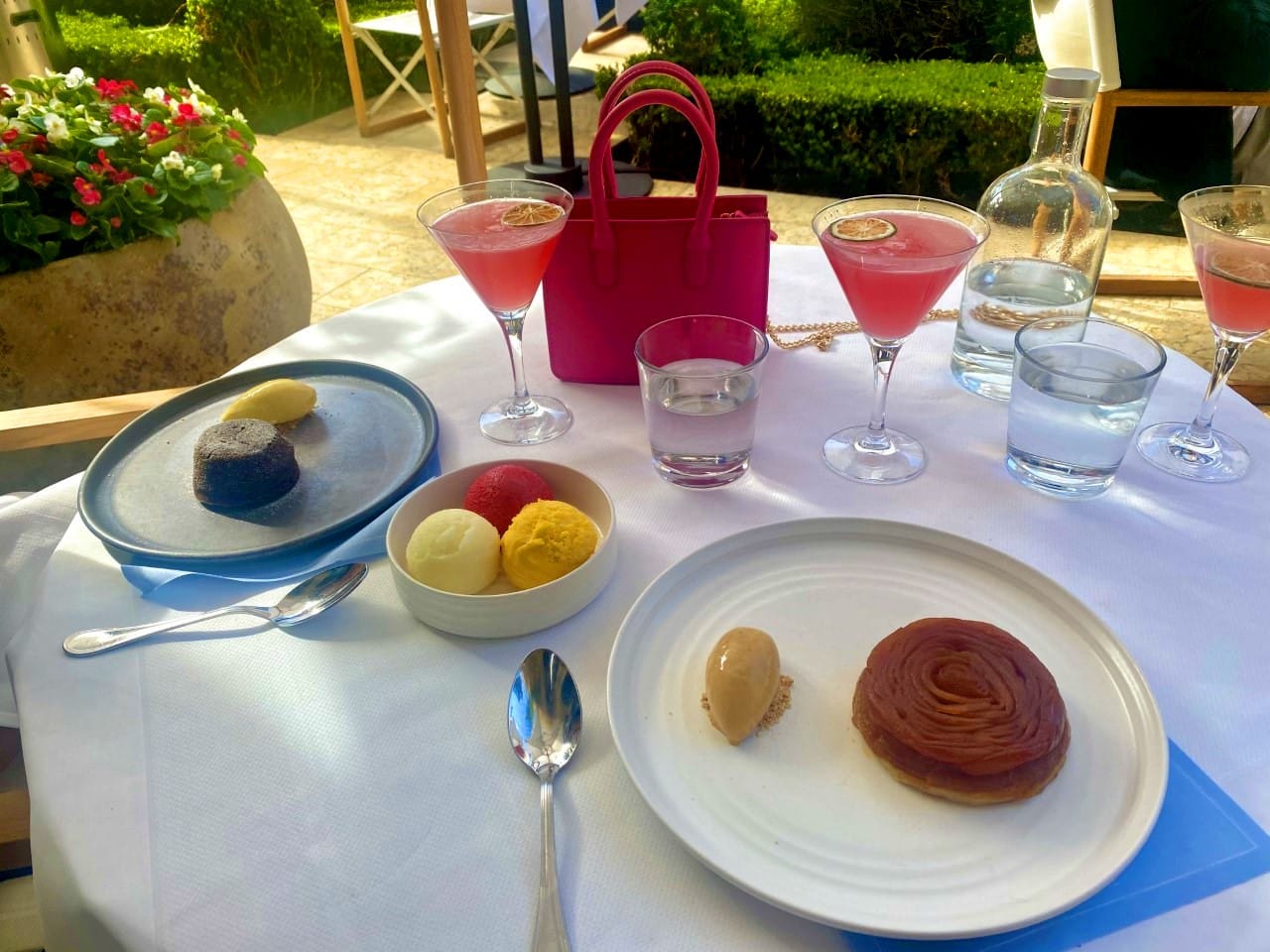 The dessert was a great way to end our amazing meal. We were stuffed and it was certainly worth it.
With such a wide selection of food and amazing environment to dine in, I will most certainly be back again. It will be a perfect summer lunch or dinner. While the sun and air might be warm, the large ceilings will shade you, but still let you enjoy the refreshing outdoors.
I am on a quest to find the 5 best outdoor patio restaurants in Los Angeles.
Follow me on my journey of restaurant touring while I put together my list. Maybe this one will be there!;)
Thank you Terrace at Maybourne! <3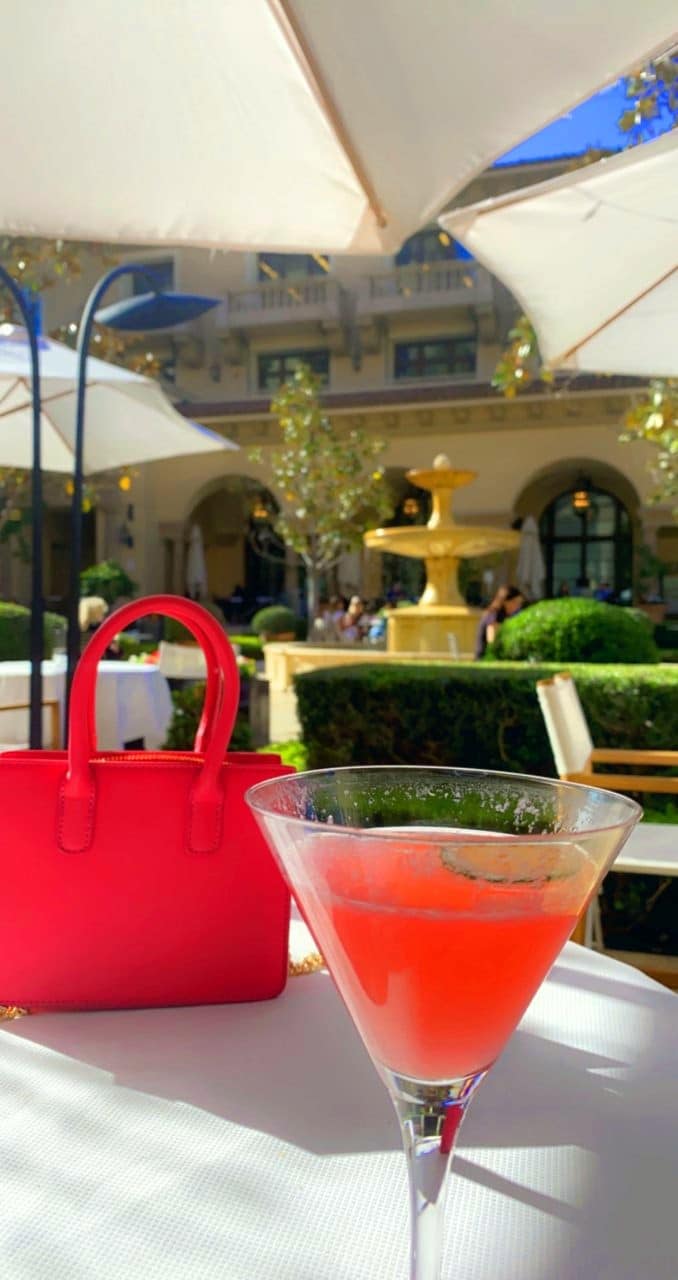 LET'S CONNECT!
My IG: @jessicacastello
Twitter: @jessicacastello
Traveler.com's IG: @travelerlogue