Pigeon Forge, Tennessee. Here are THE BEST OF from PigeonForge.com.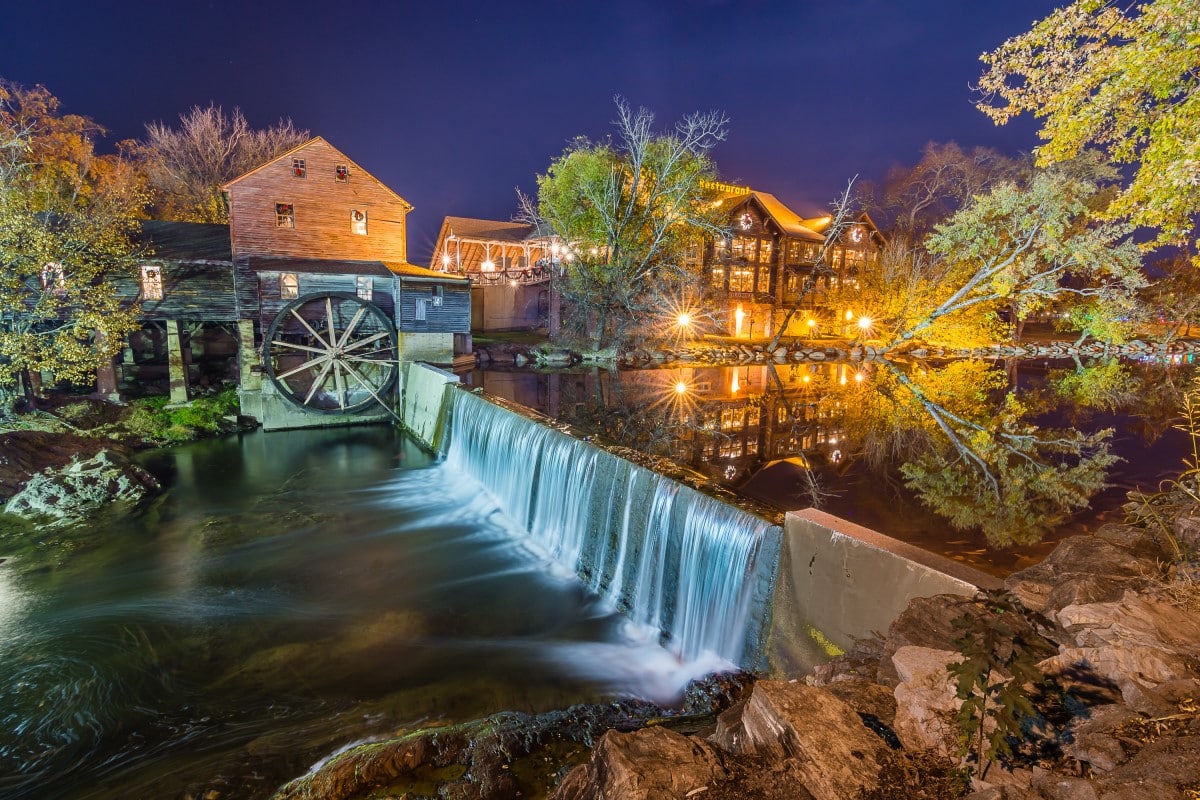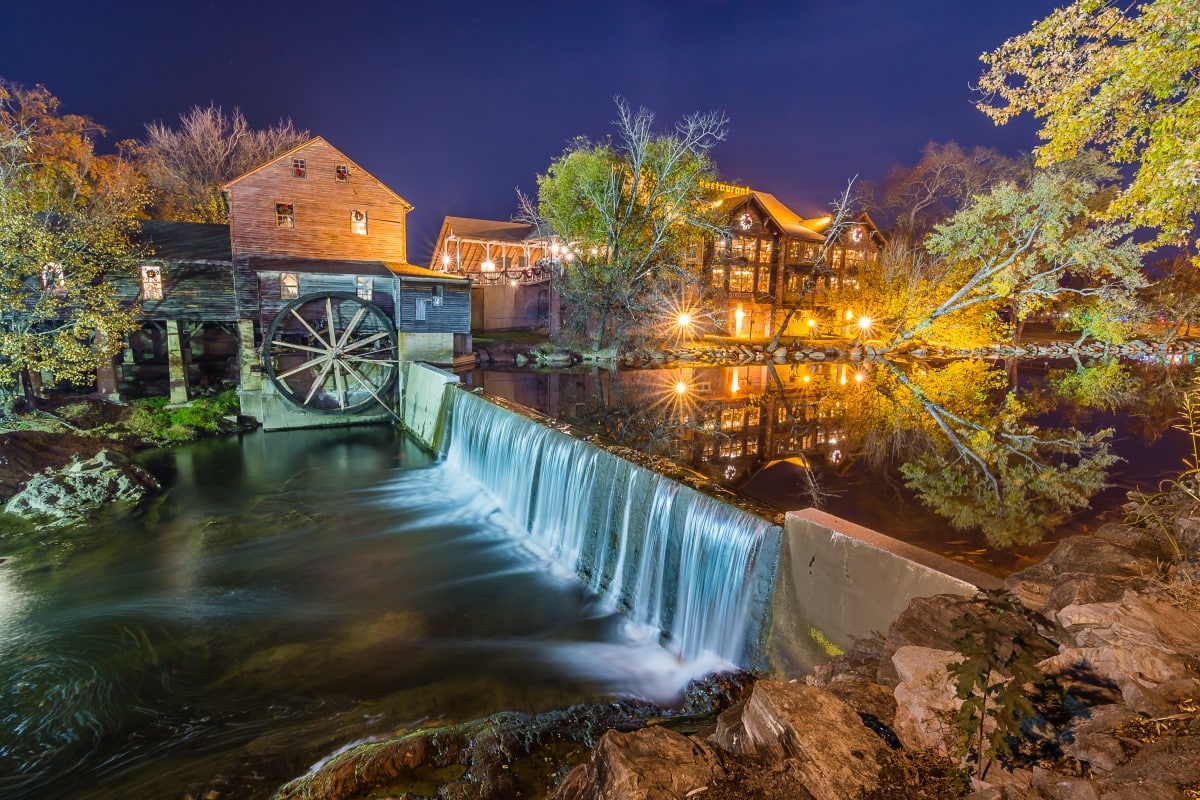 Pigeon Forge is a mountain resort city in Sevier County, Tennessee, in the southeastern United States. As of the 2020 census, the city had a total population of 6,343. Situated just 5 miles (8 km) north of Great Smoky Mountains National Park, Pigeon Forge is a tourist destination that caters primarily to Southern culture and country music fans. The city's attractions include Dollywood and Dollywood's Splash Country as well as numerous gift shops, outlet malls, amusement rides, and musical theaters.
Early history
The name "Pigeon Forge" comes from an iron forge built by Isaac Love (1783–1854) some time around 1820. The name of this forge referred to its location along the Little Pigeon River, in the vicinity of what is now the Old Mill. The name of the river comes from the flocks of passenger pigeons that frequented its banks at the time of the first Euro-American settlers' arrival.
For centuries, the Cherokee used the valley where Pigeon Forge is now located as a hunting ground. A Cherokee footpath known as "Indian Gap Trail" crossed the Great Smokies from North Carolina and passed through the Pigeon Forge valley en route to its junction with Great Indian Warpath in modern Sevierville. (US-441 closely parallels this ancient trail, although it crests the mountains at Newfound Gap rather than Indian Gap). From Sevierville, Great Indian Warpath headed west toward the Overhill Cherokee towns along the Little Tennessee River. Source: Wikipedia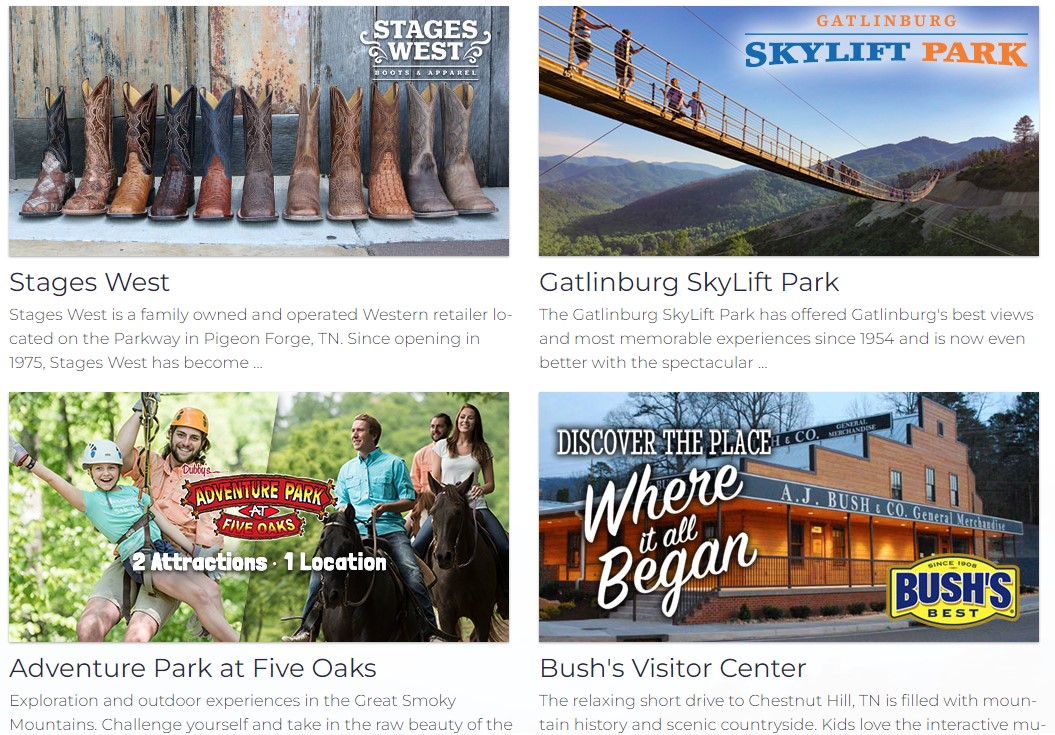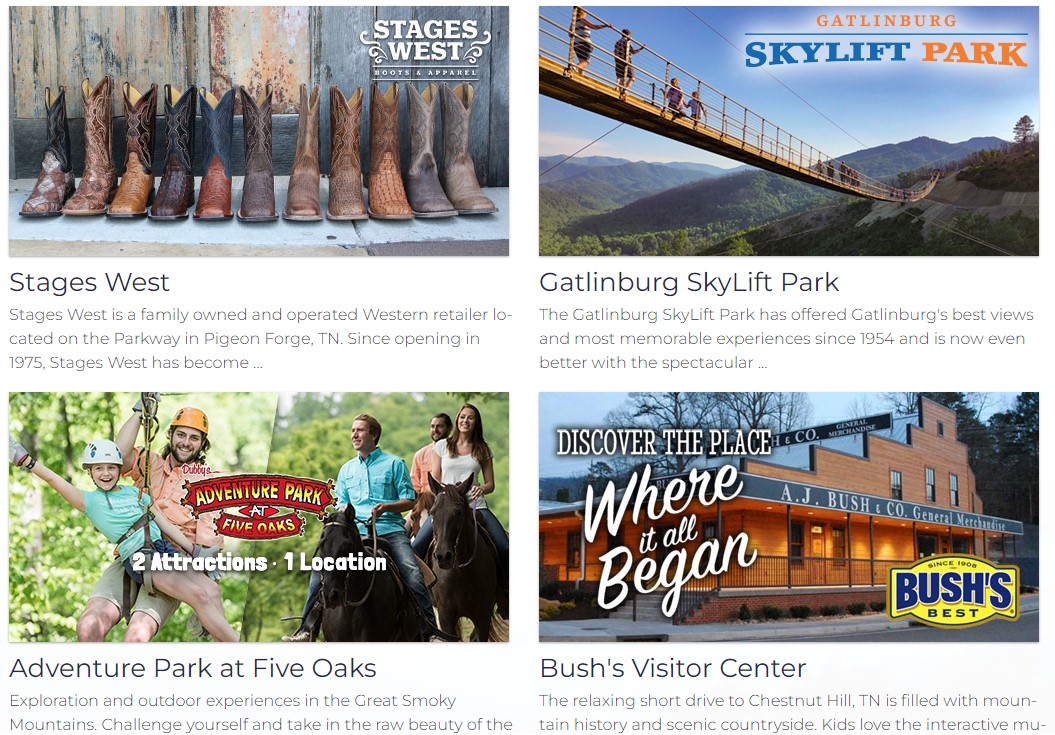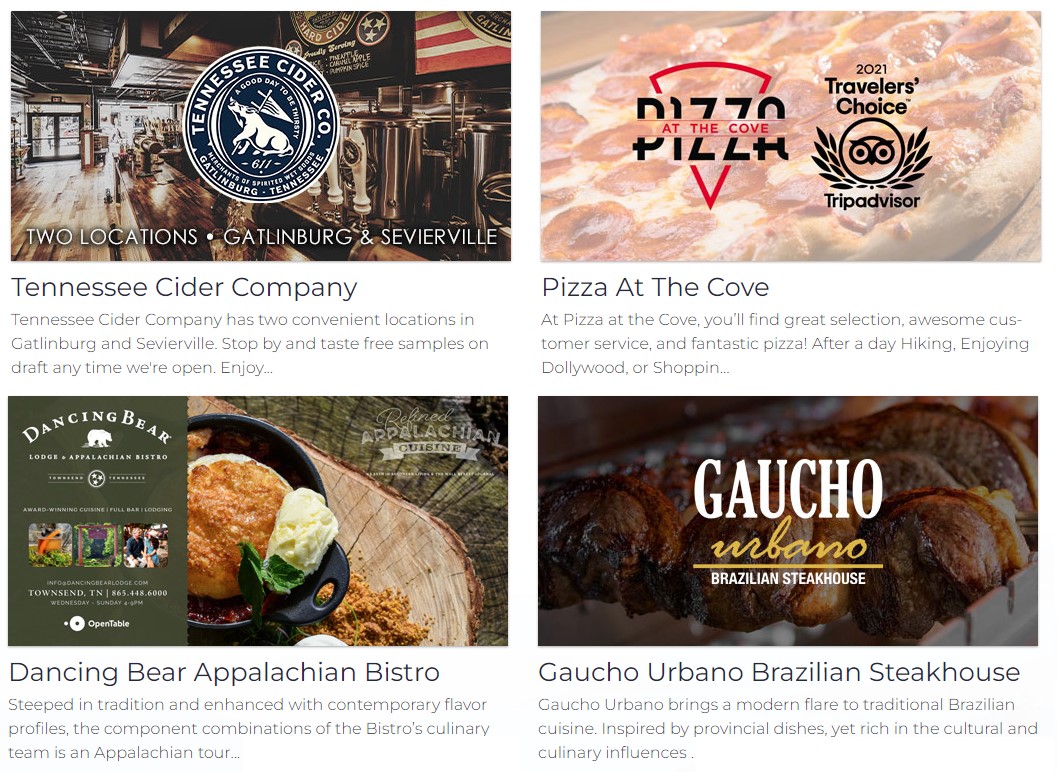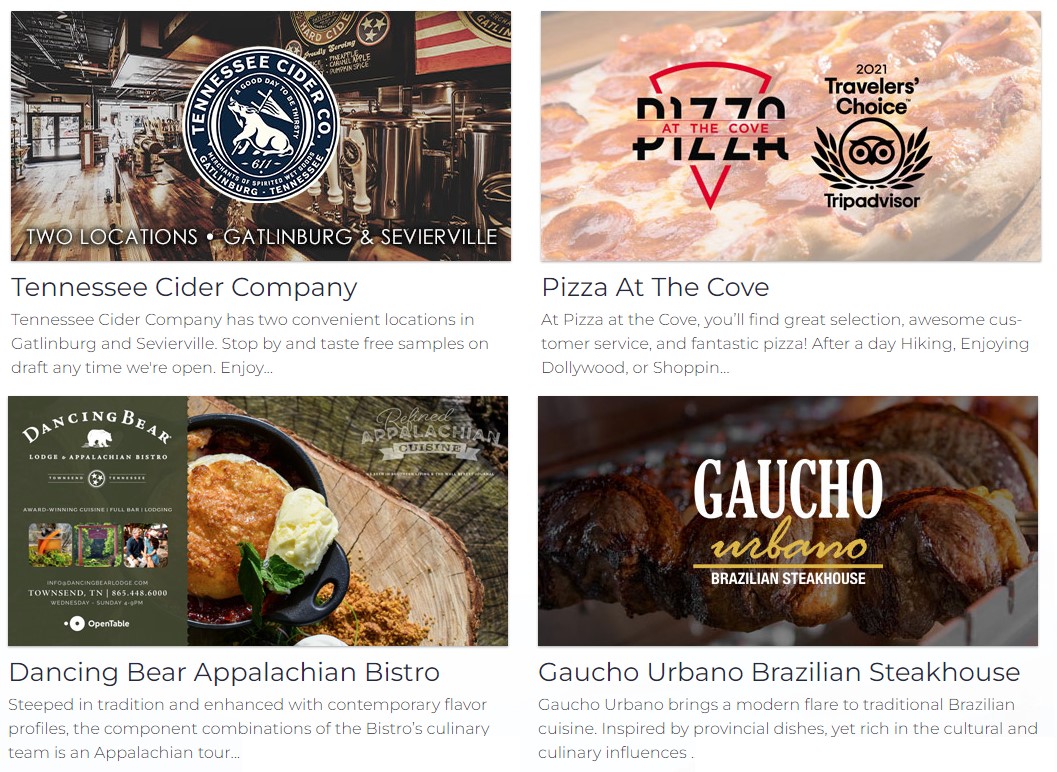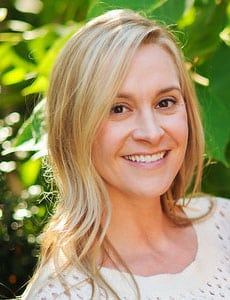 I'm Jessica Bookstaff Doppelt, and I've helped thousands of people plan Smoky Mountain vacations since I launched PigeonForge.com in 2000. I grew up in Pigeon Forge and consider the Great Smoky Mountains my home. I'm happy to share all the great things about the area and help you enjoy a perfect getaway through my website. Here you can easily browse lodging, attractions, restaurants, wedding information and more, all here to make planning your perfect Smoky Mountain escape even easier.