There's so much to do in Los Angeles. It's hard to know where to start. What vibes are you going for? Party? Touristy? Outdoorsy?
I am gonna run you through my day spent in LA. My boyfriend Andrew finally had a day off of work and we wanted to do something fun!
What To Do In LA For A Day!
all pictures taken by me except those with this lil star *
Start With Massages
They've become so addicting we have to get them at least once a month. It's just good for the soul ya know?
The best places are the hole in the wall ones and it's usually fairly priced too. Search up some massage places and give them a call! Usually I make an appointment two hours before and they can always take us. It's relaxing and a great way to start the day.


Lunch at Eataly
After massages, we're usually pretty hungry. I wanted to go some place super cute and I found Eataly. It was such a great lunch I have been thinking about it every day since. I need to go back. The pasta was flawless and the rooftop views and vibe are romantic and pretty. A perfect place to spend lunch during your day in LA.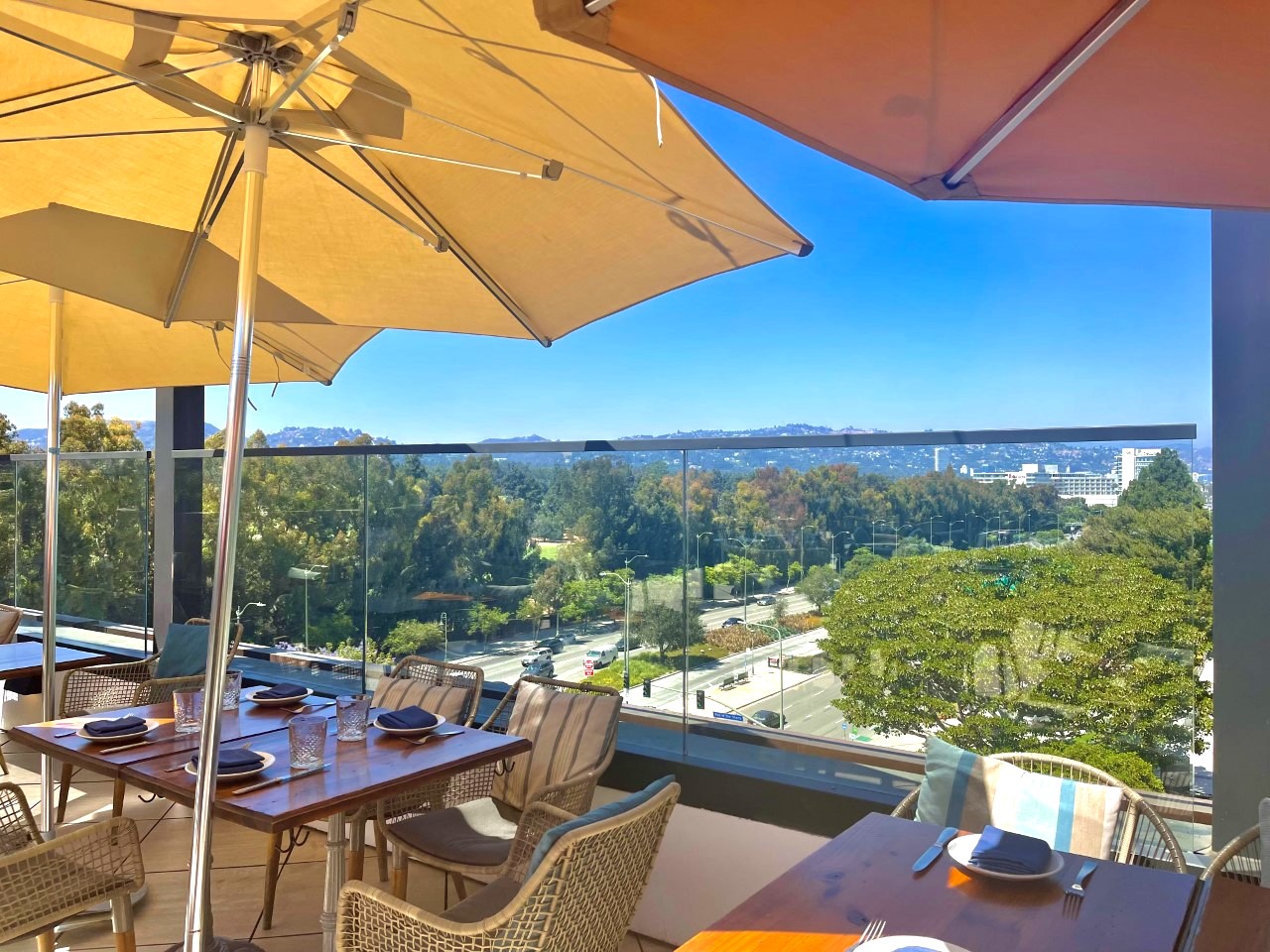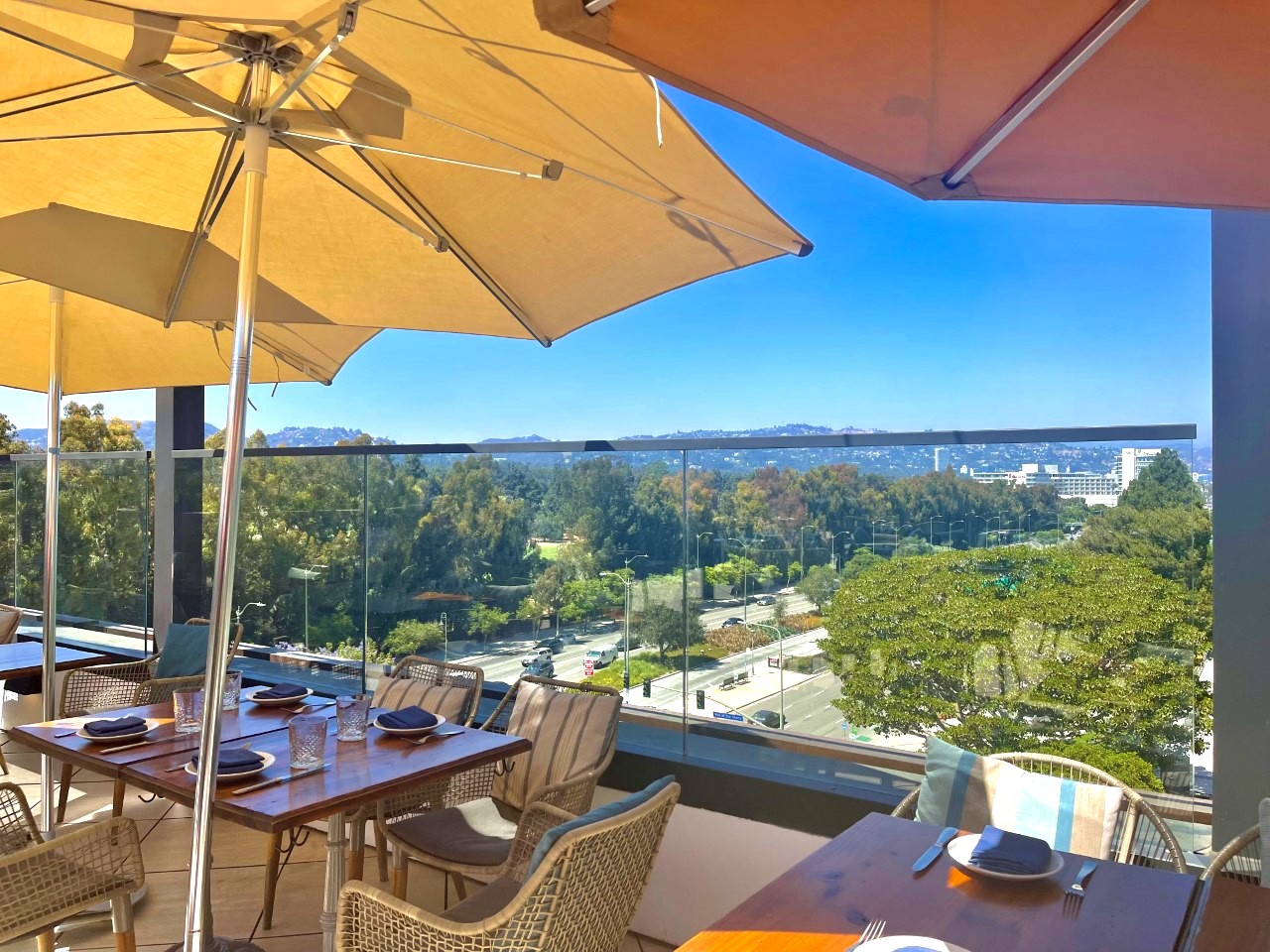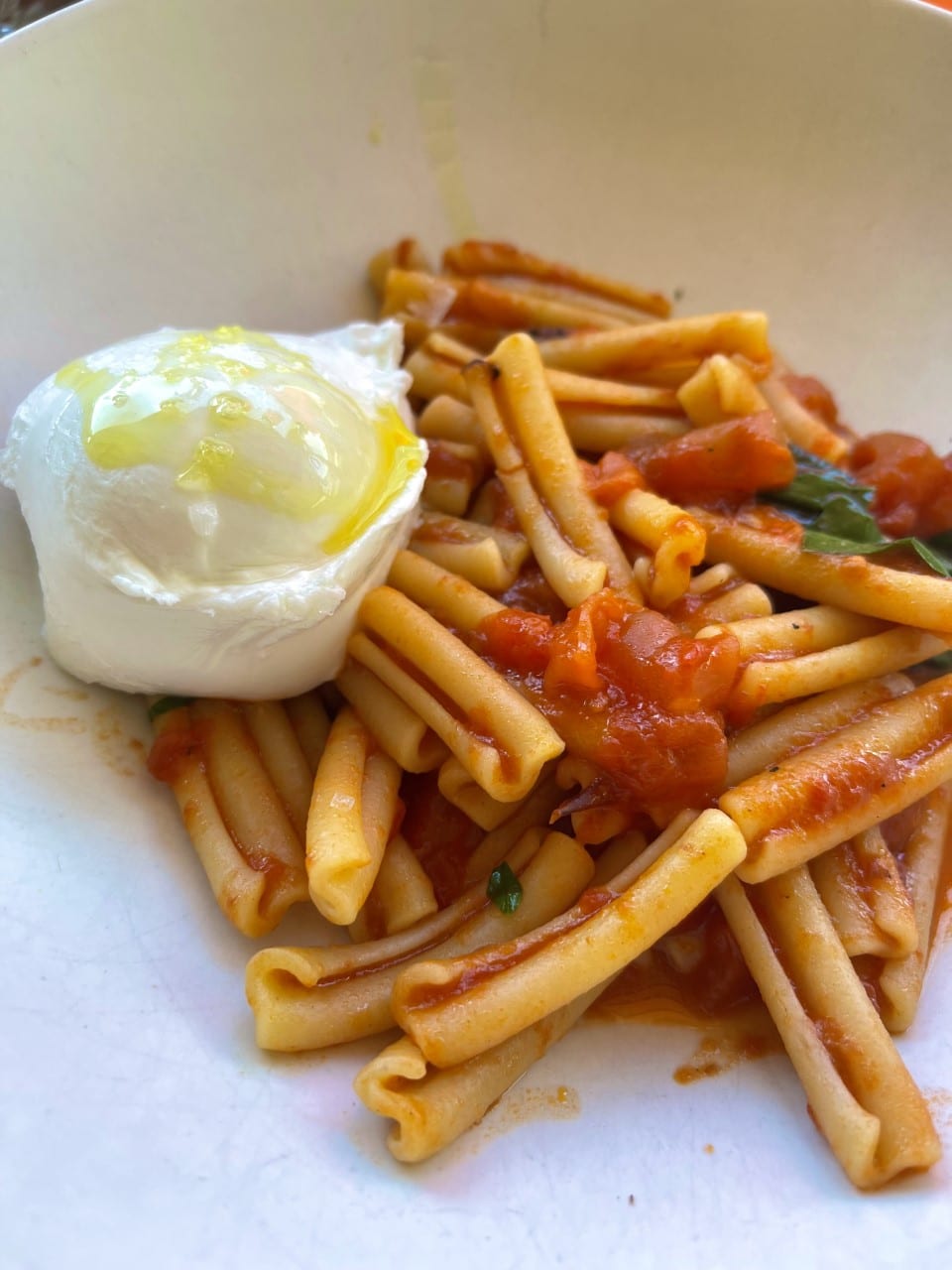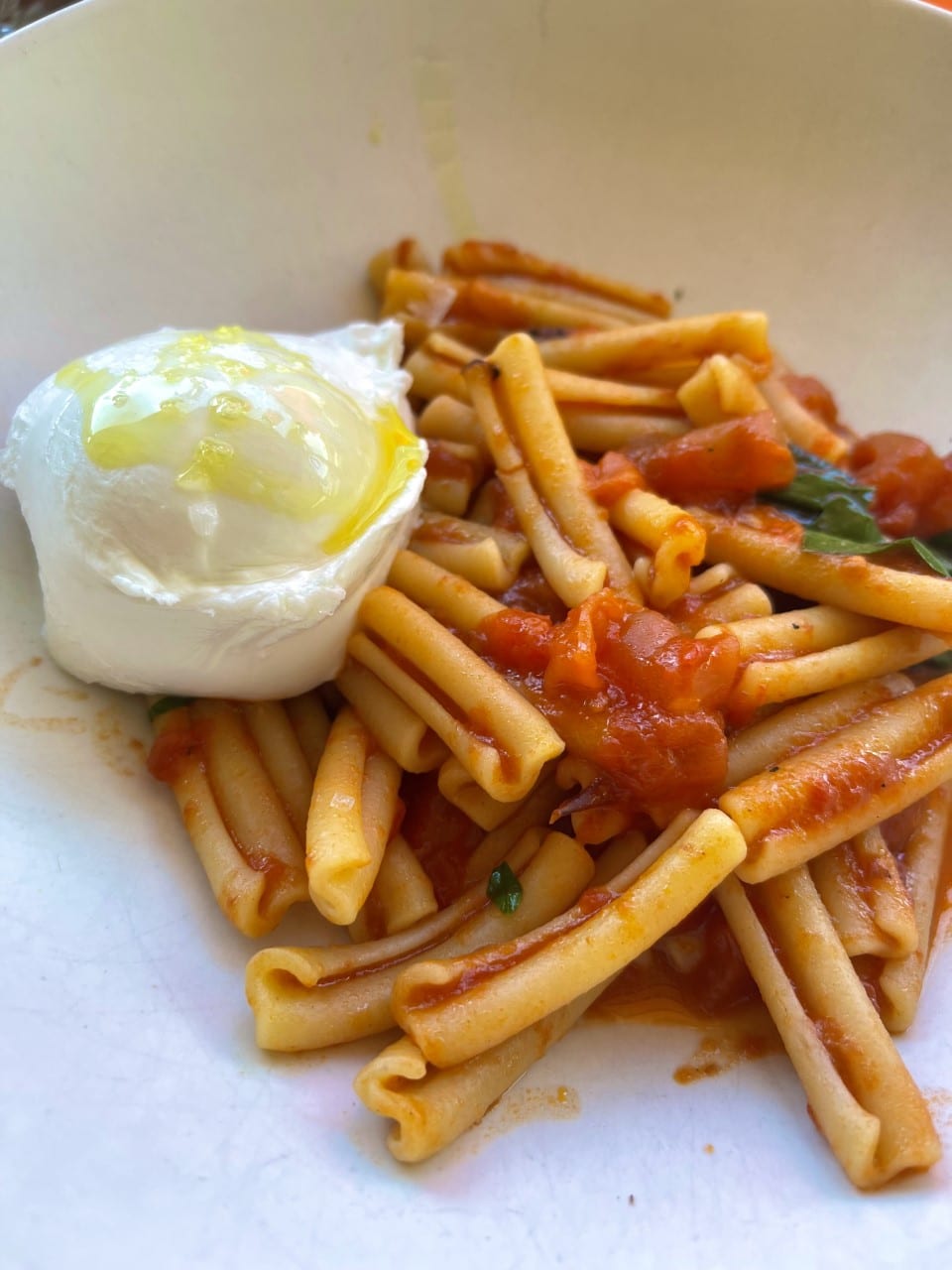 Be sure to make a reservation for their rooftop as last time I tried to eat here as a walk in and it was completely full.
Museum of Dream Space
After lunch we had tickets for the Museum of Dream Space (MODS). There are two locations, but we went to the one in Beverly Hills as it was only a 10 minute drive from Eataly.
Theres only a few rooms but if you take your time in each room, taking pictures, immersing yourself, you can spend about 20-30 minutes total there. It was super dreamy and a lot of fun 🙂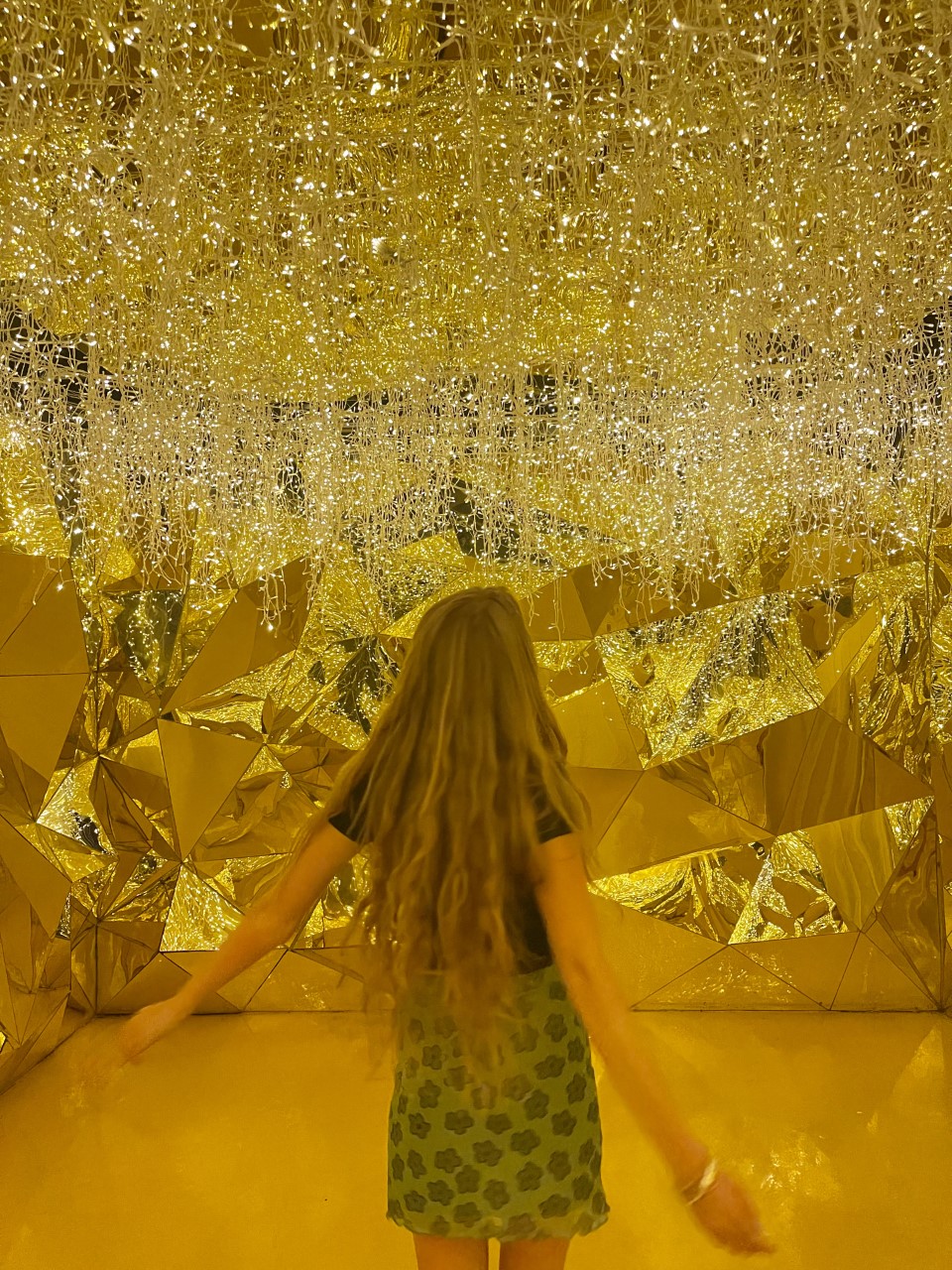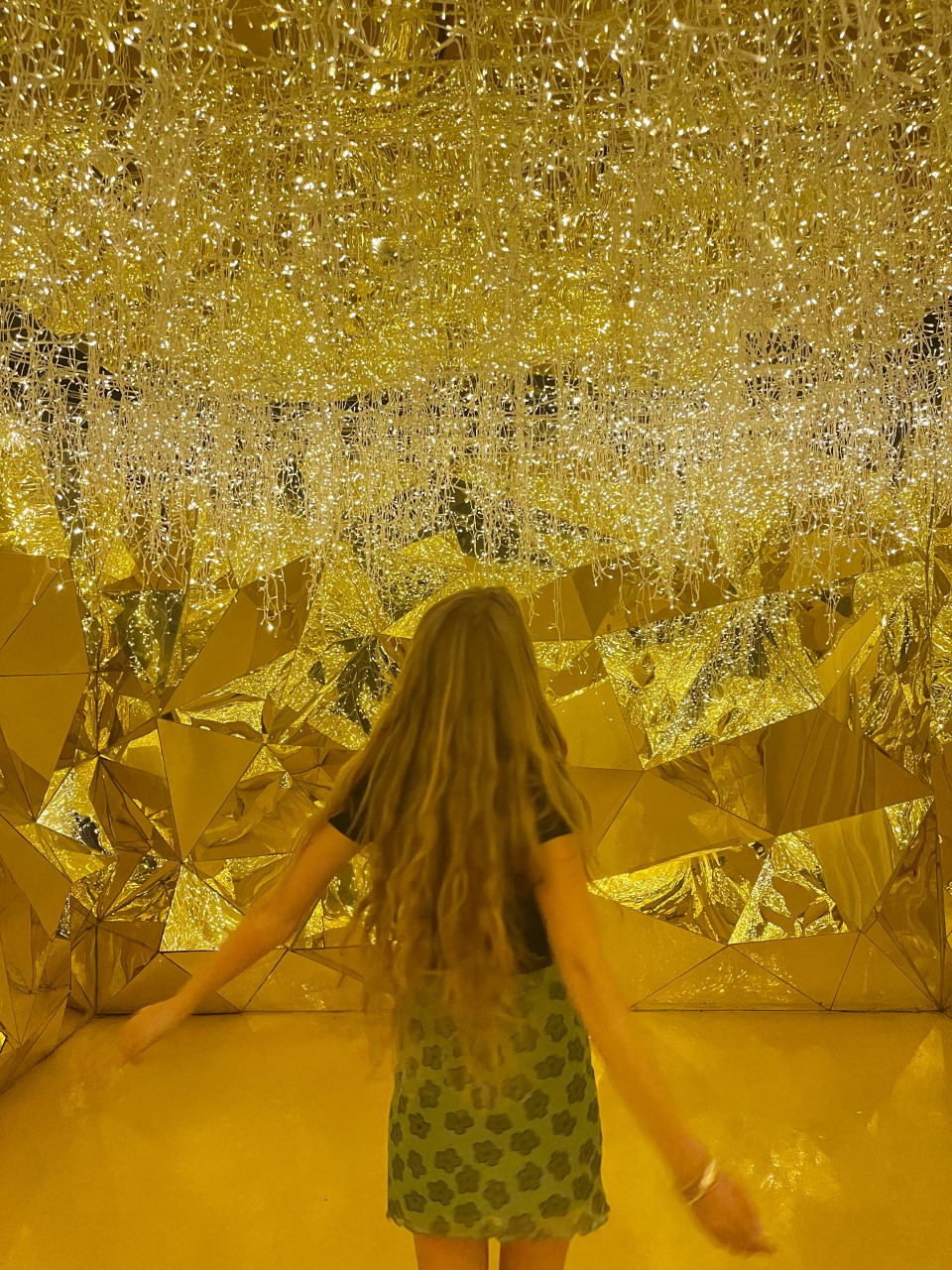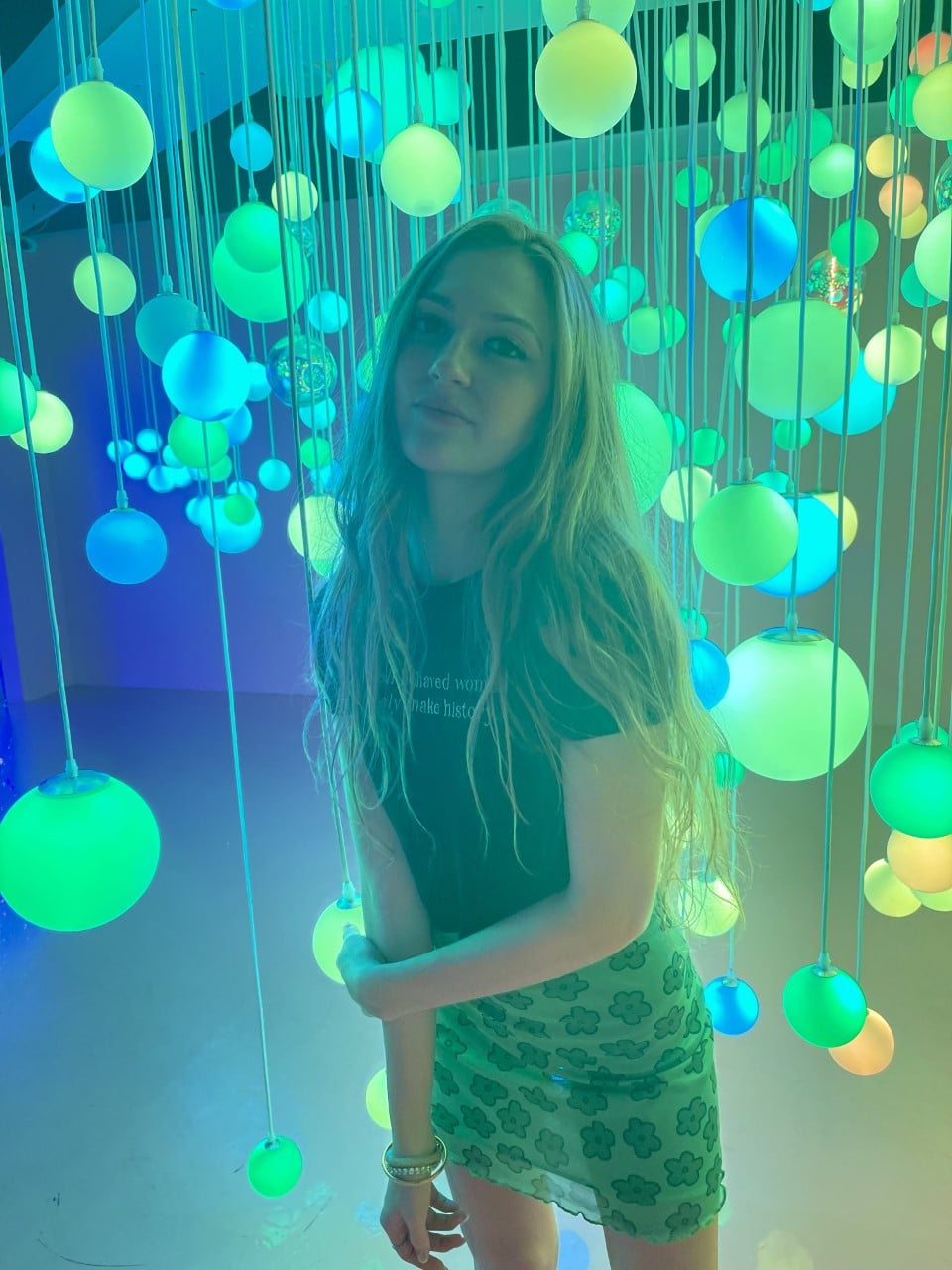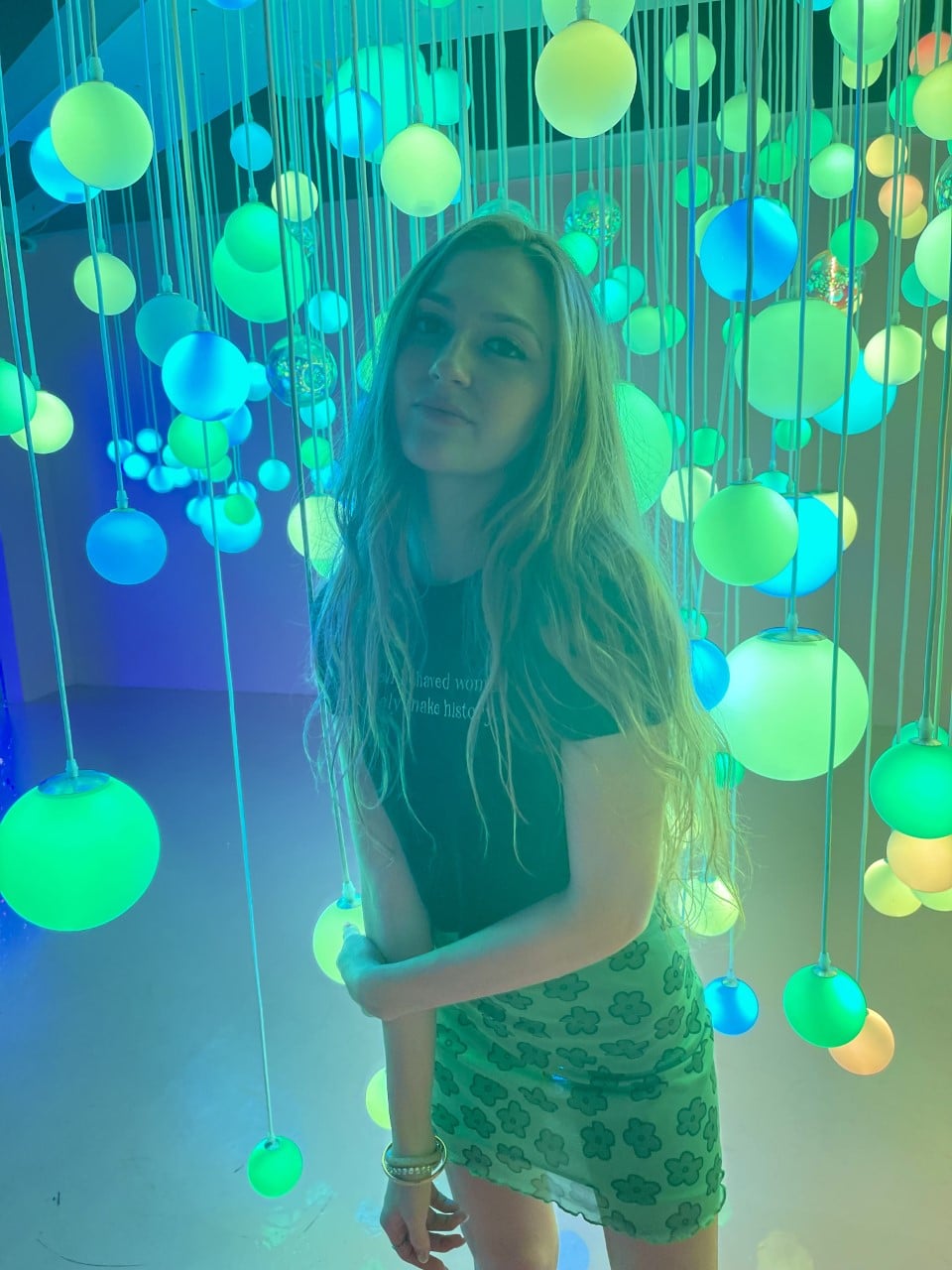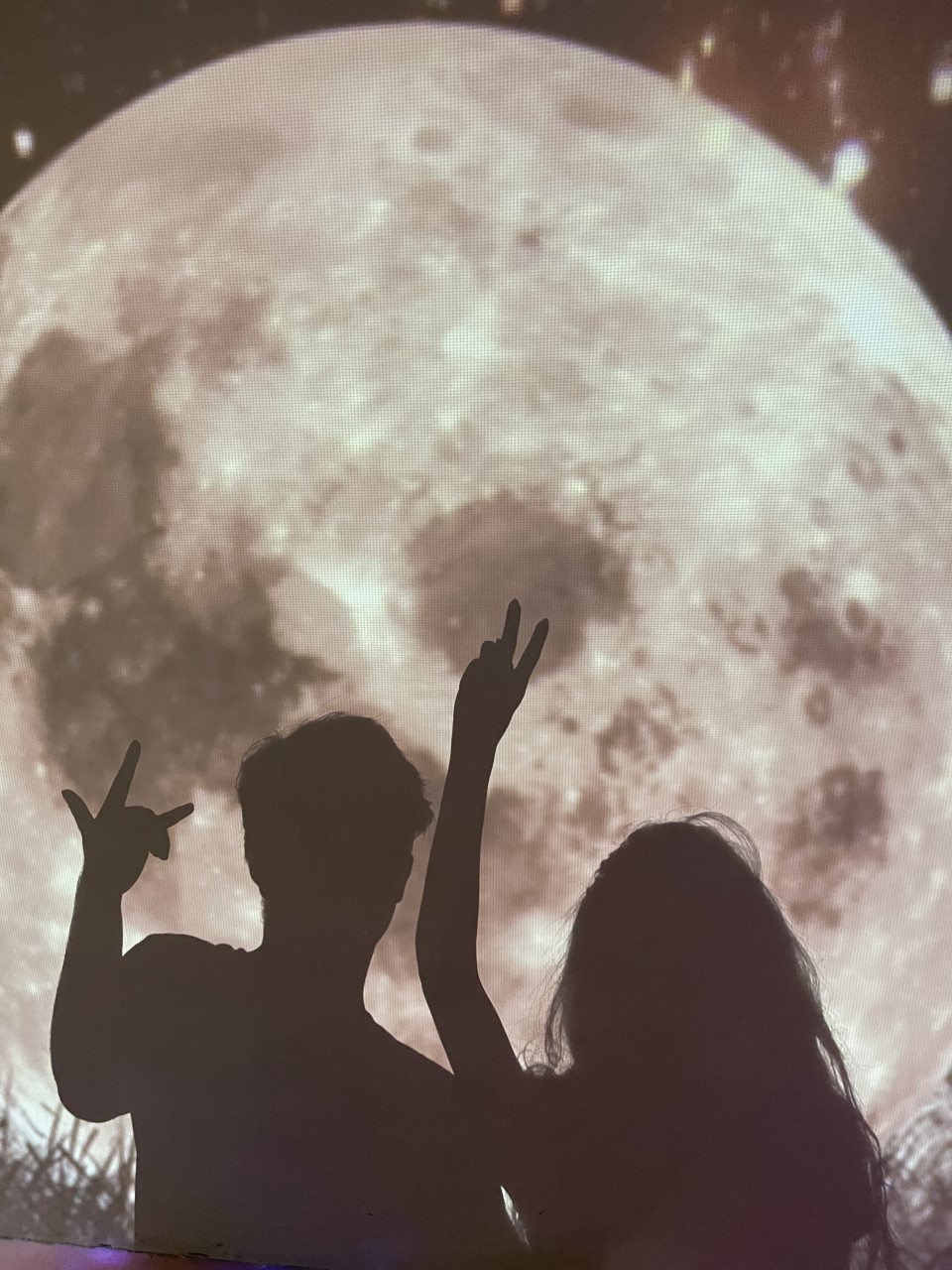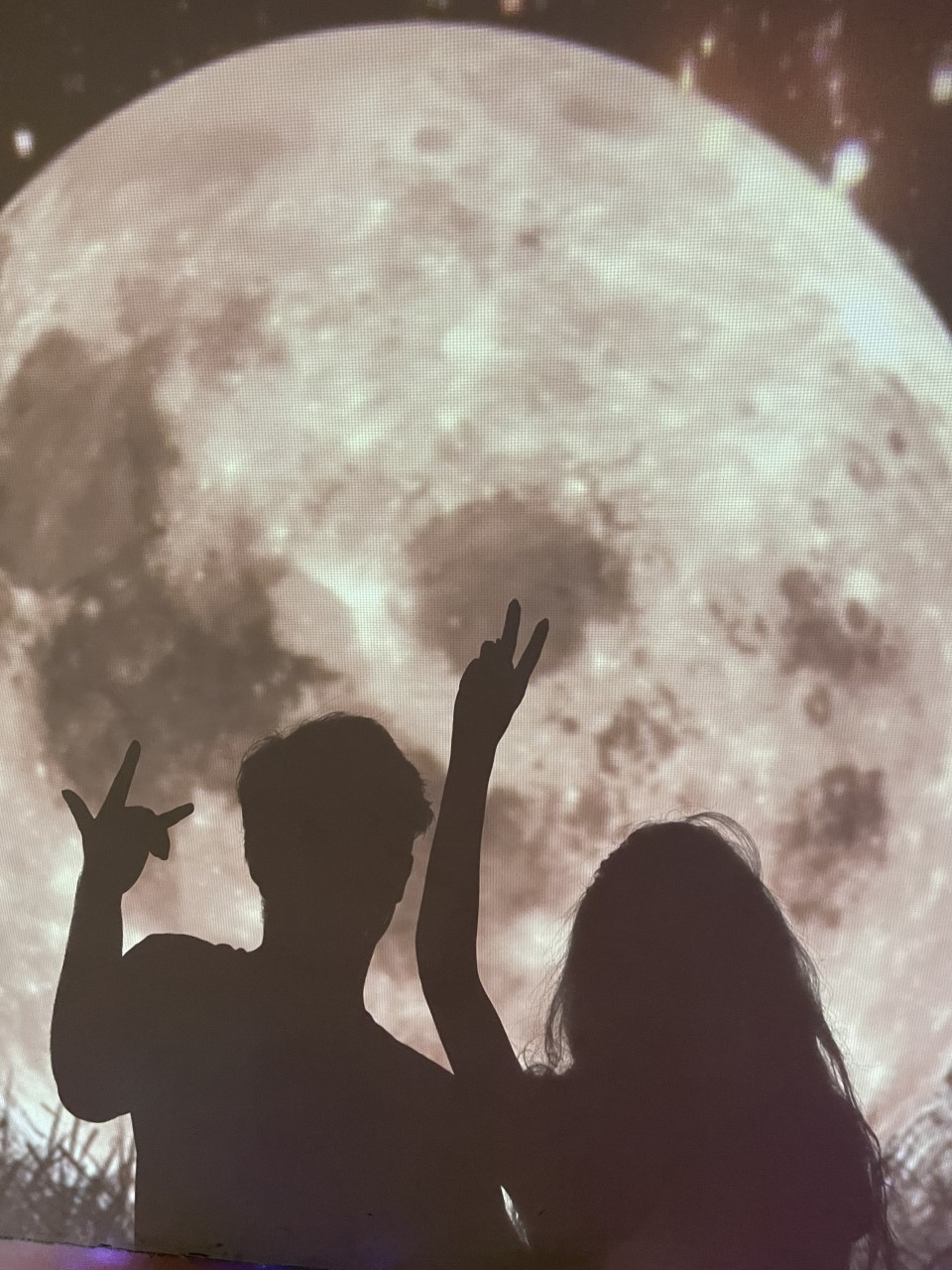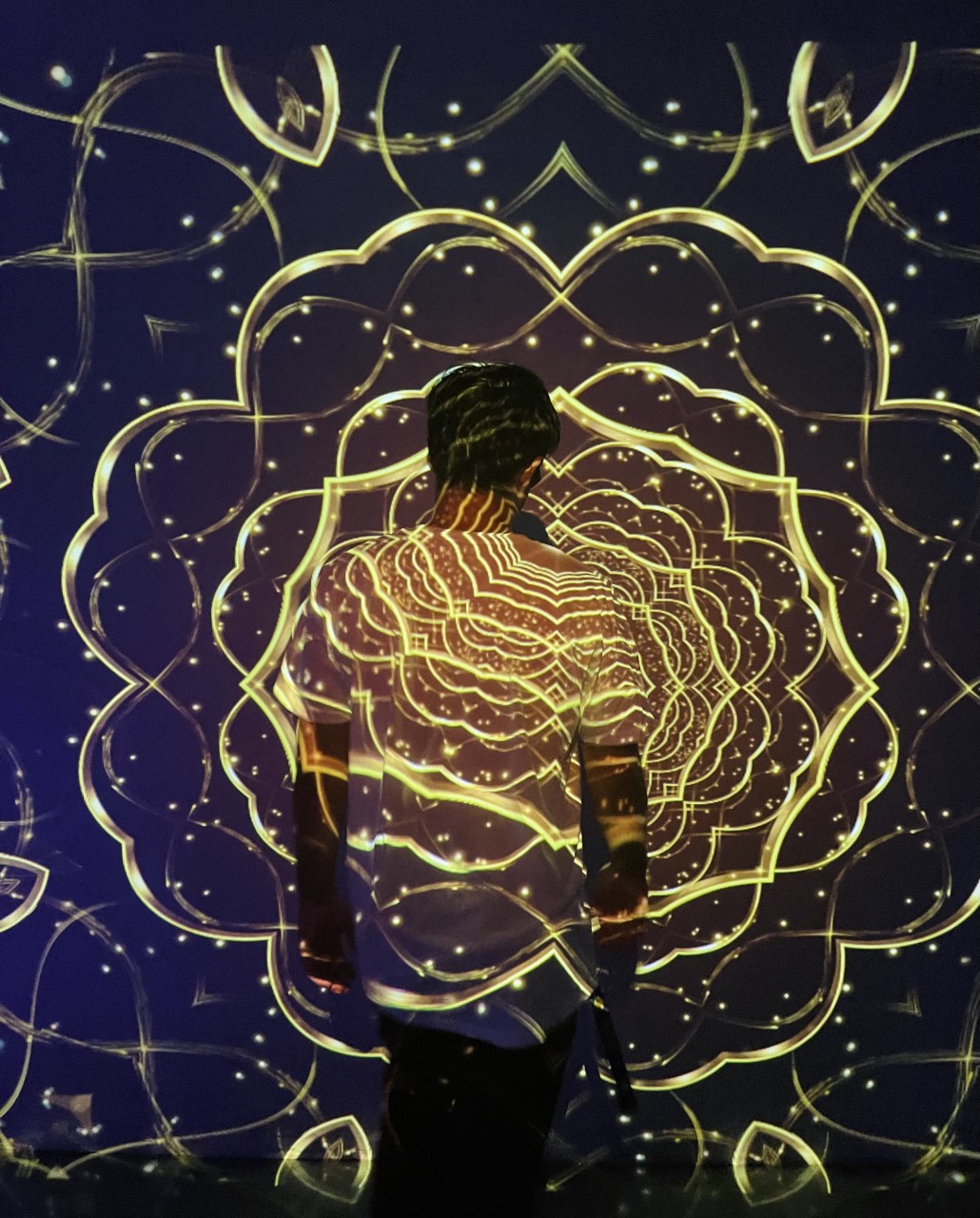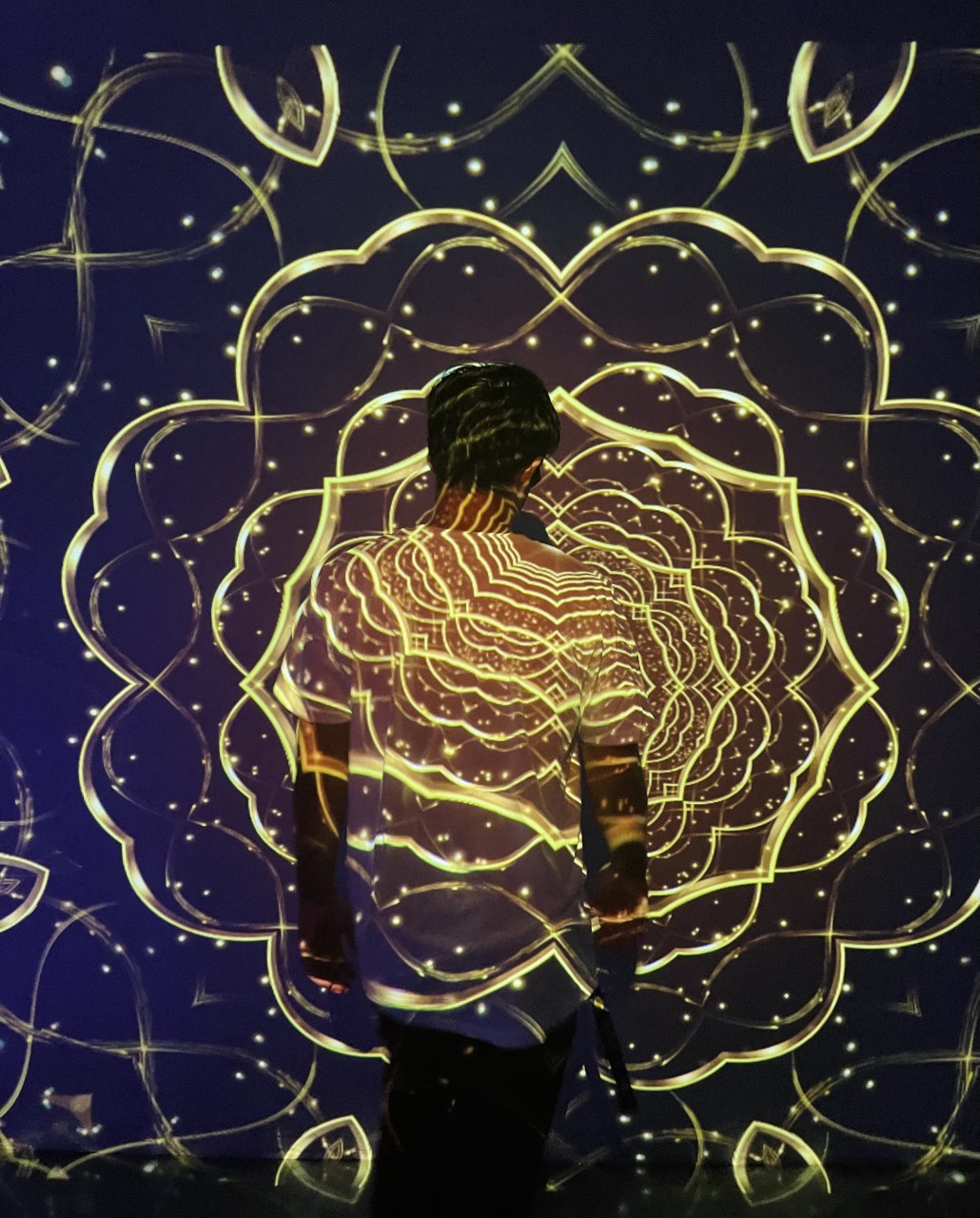 Macaroons at Ladurée
Infamous for their macaroons, Ladurée is the cutest, most luxurious bakery. Only 10 minutes from MODS it is super close by and I had never been! Also, Macaroons are gluten free! At least, they should be, and the ones at Ladurée are. Delicious! The chocolate one is definitely the best.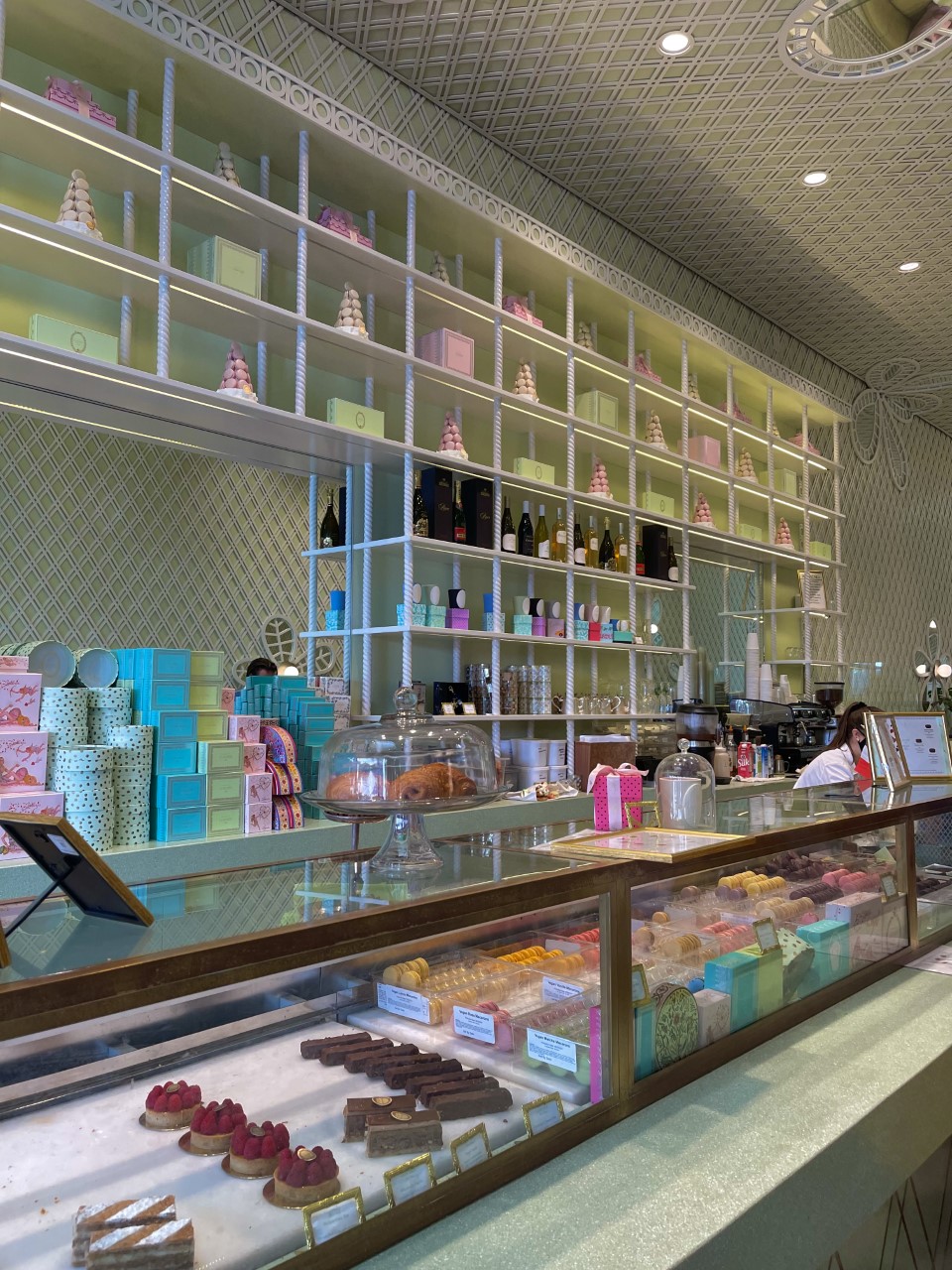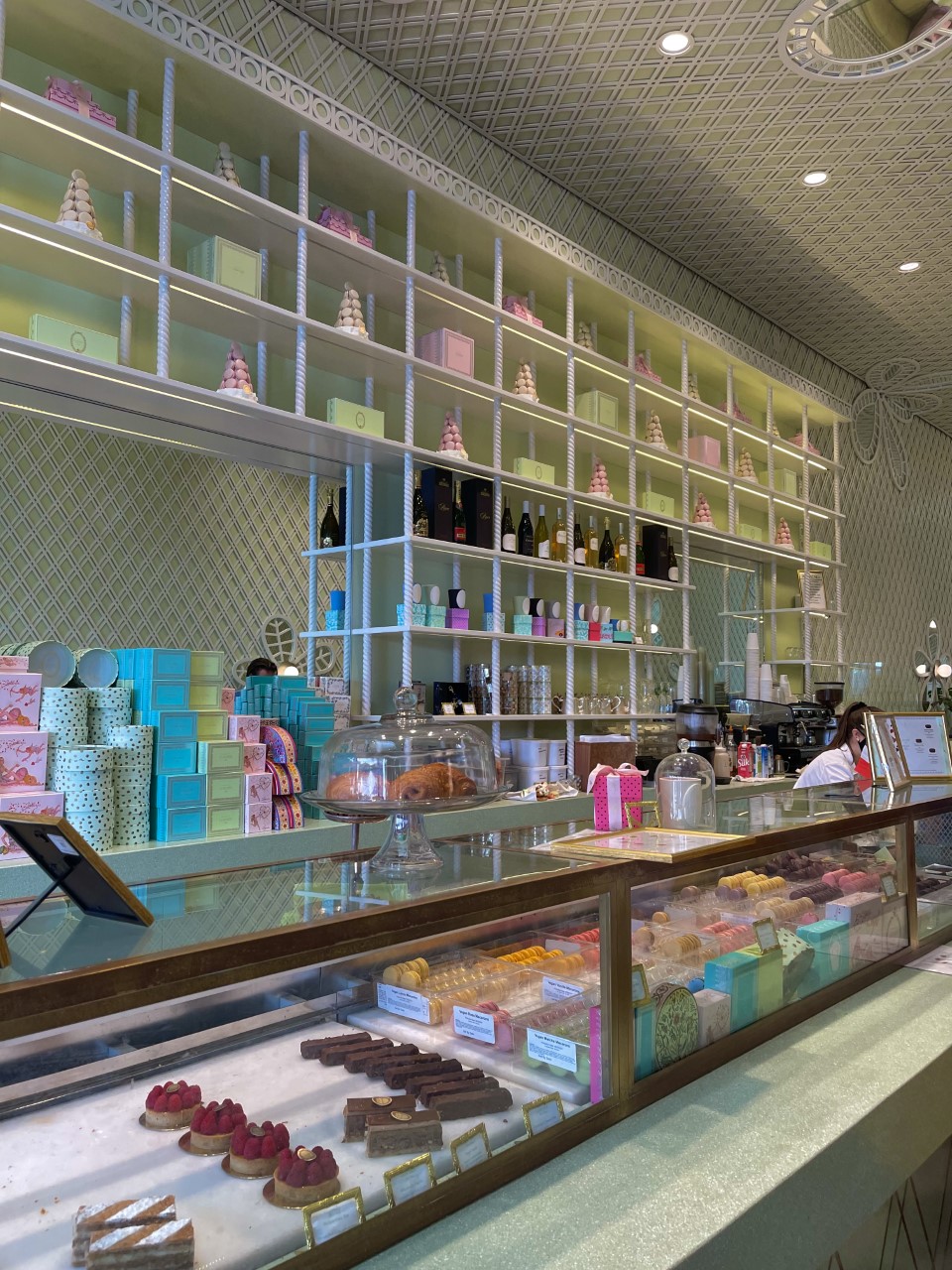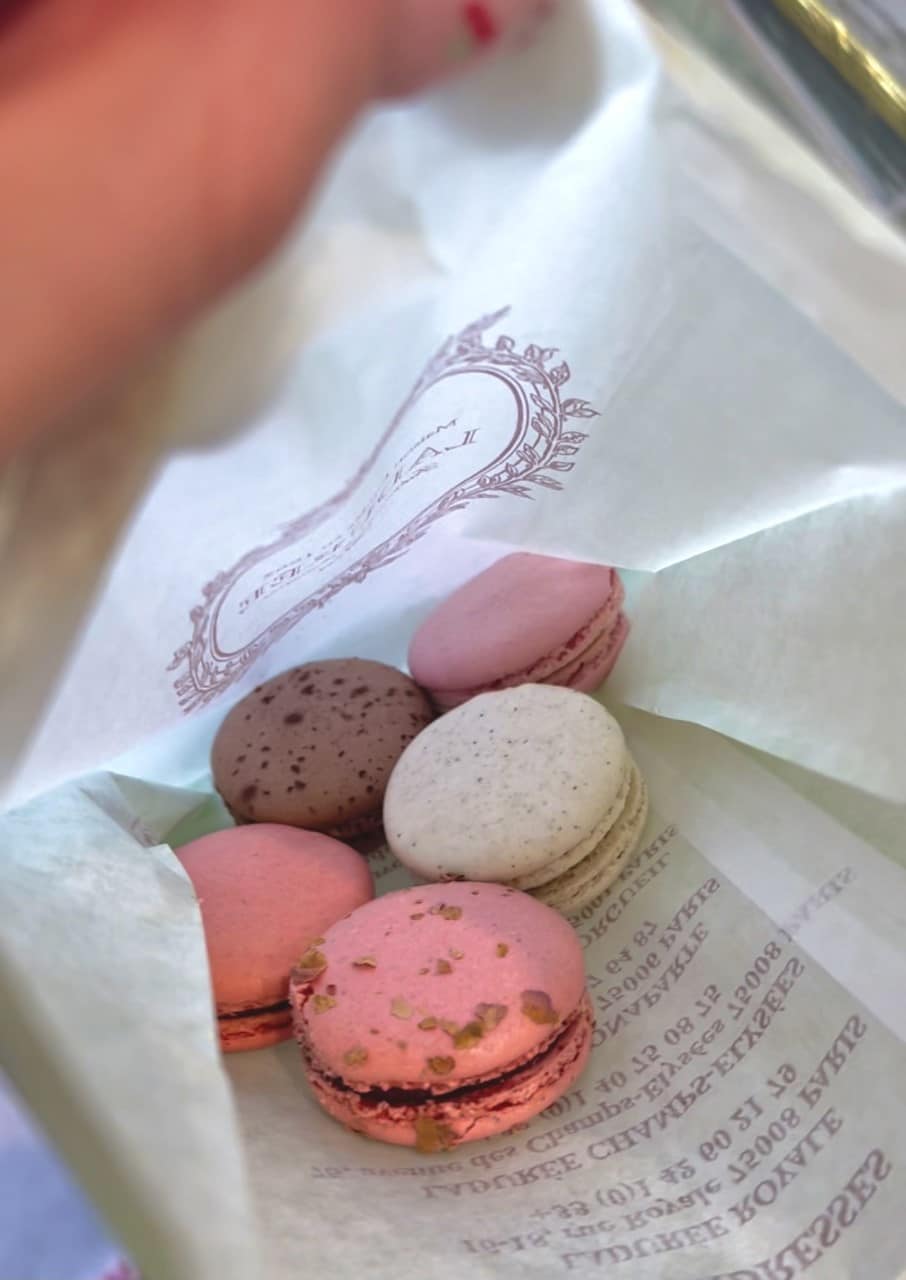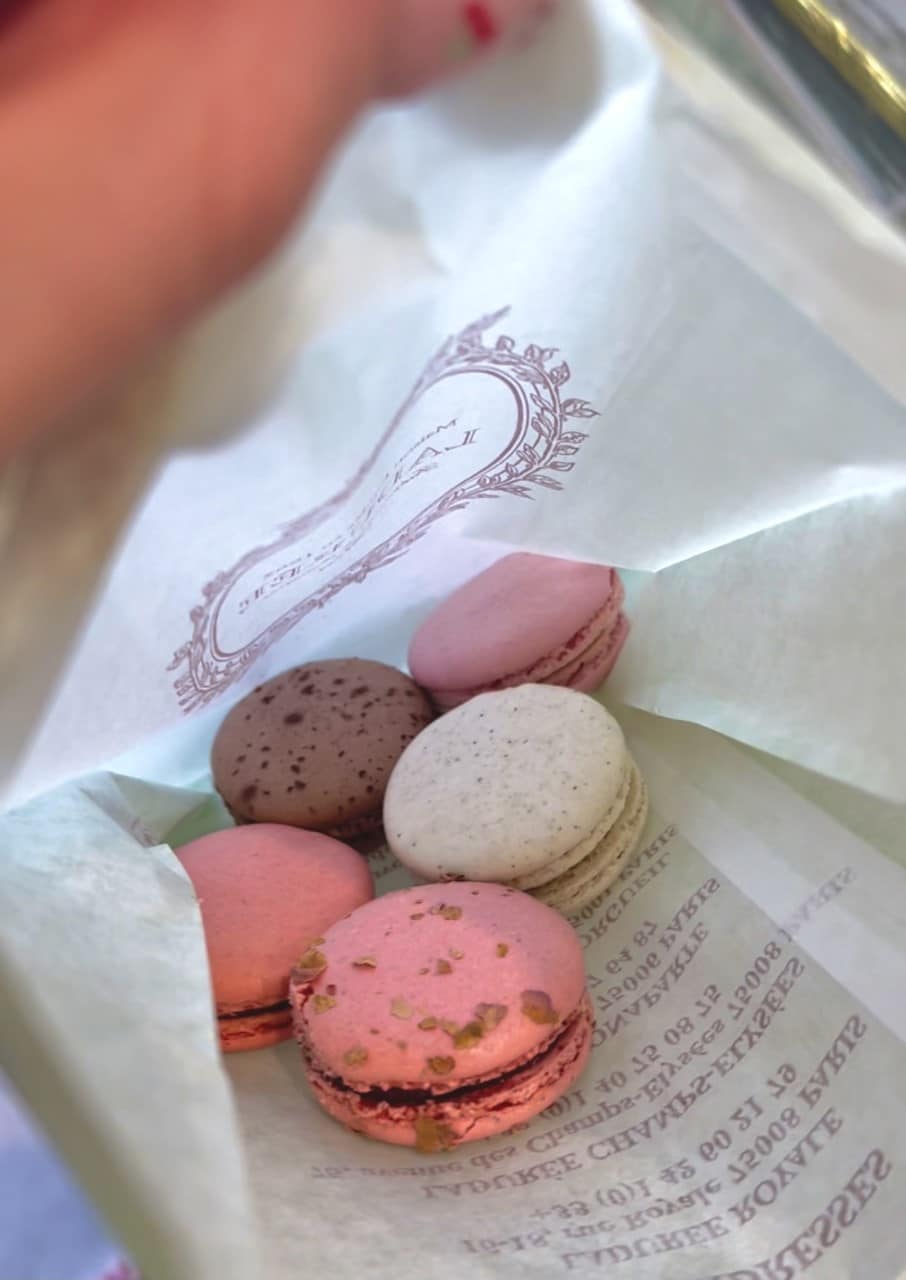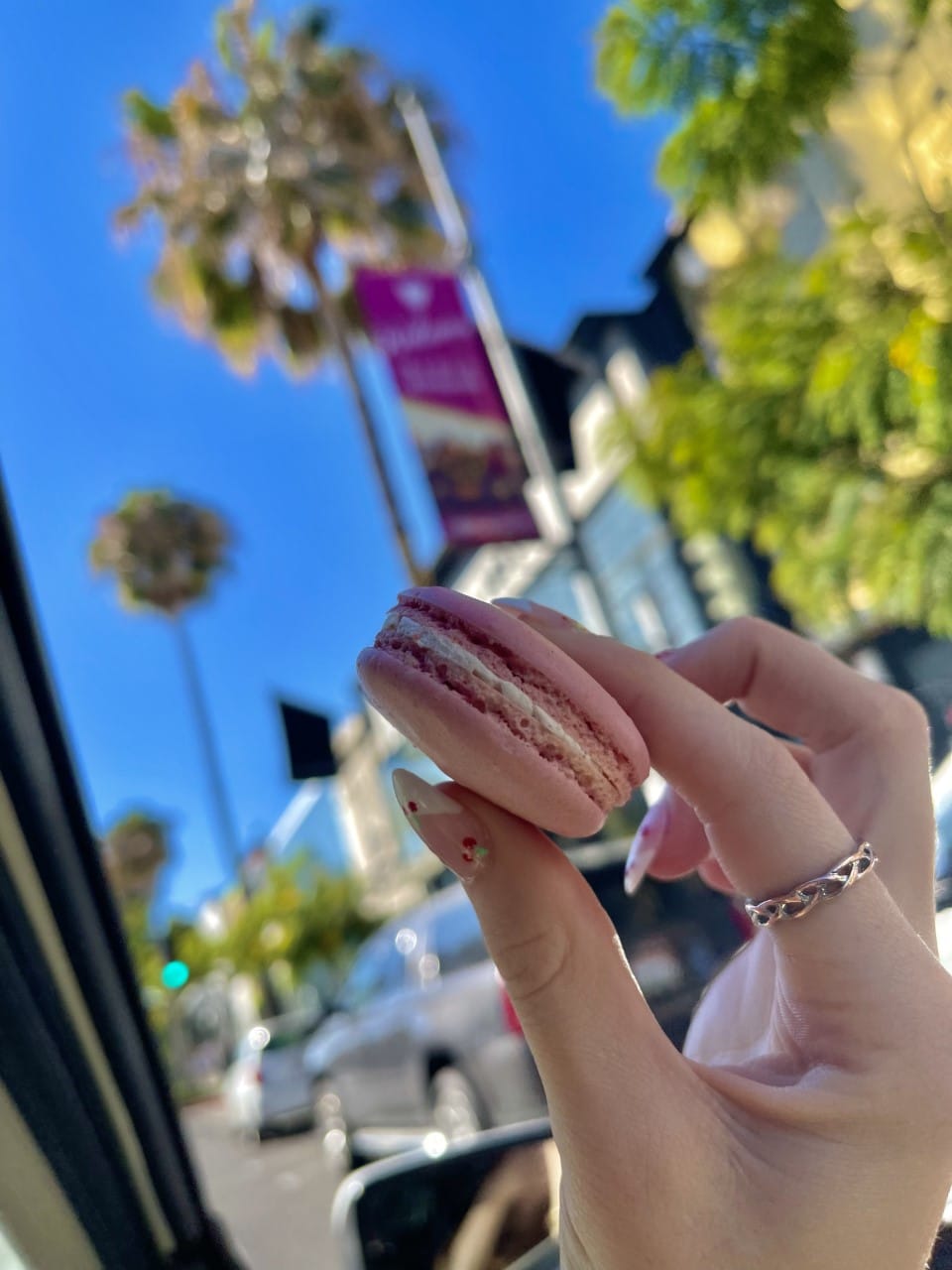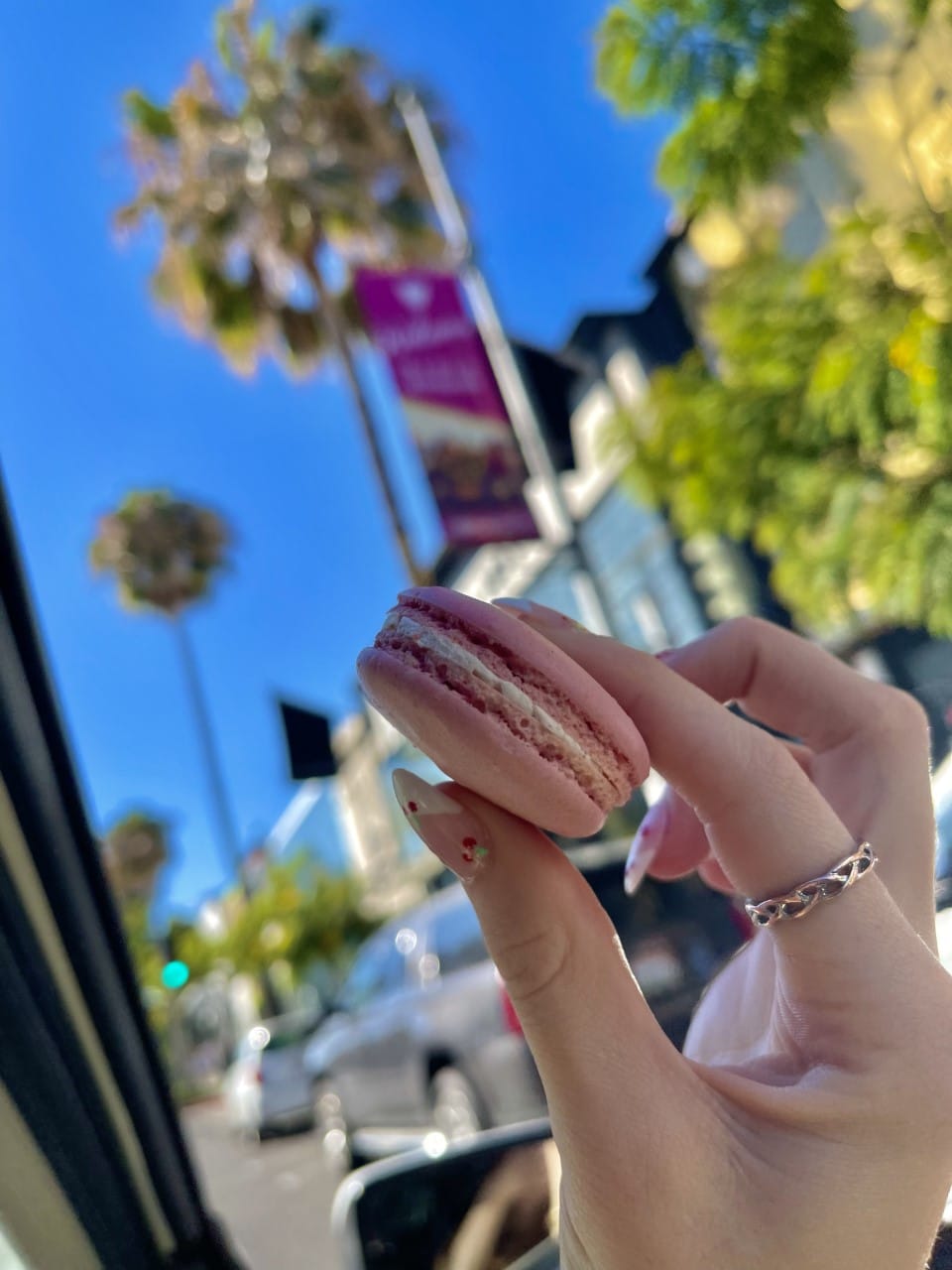 A Cup Of Coffee at Carrera Cafe
By far the cutest cup of coffee I've ever had. Carrera is a fashionable cafe that serves sandwiches, salads, donuts, and coffee. The interior isn't like your average coffee shop, and is styled a bit more, shall I say, LA.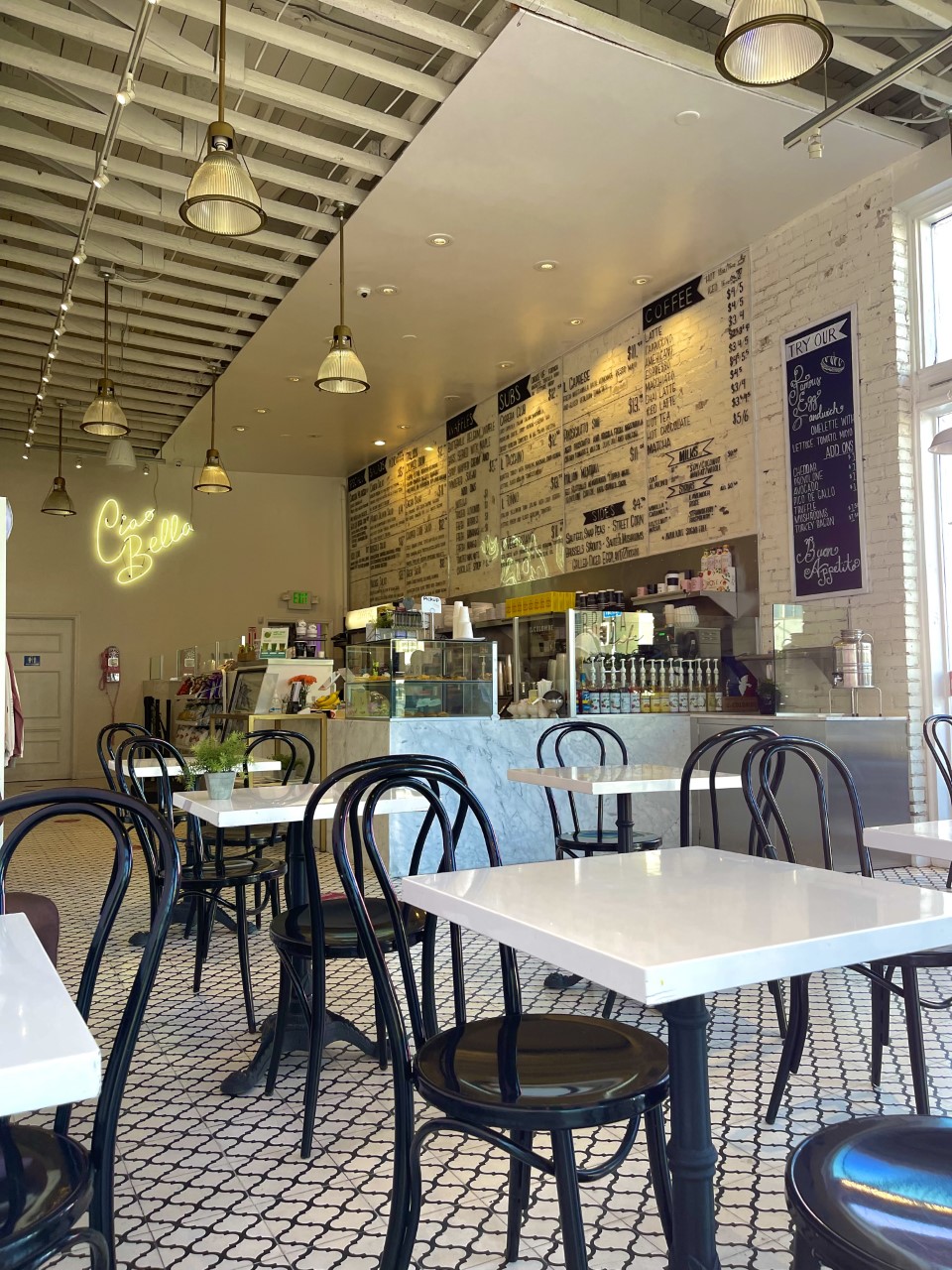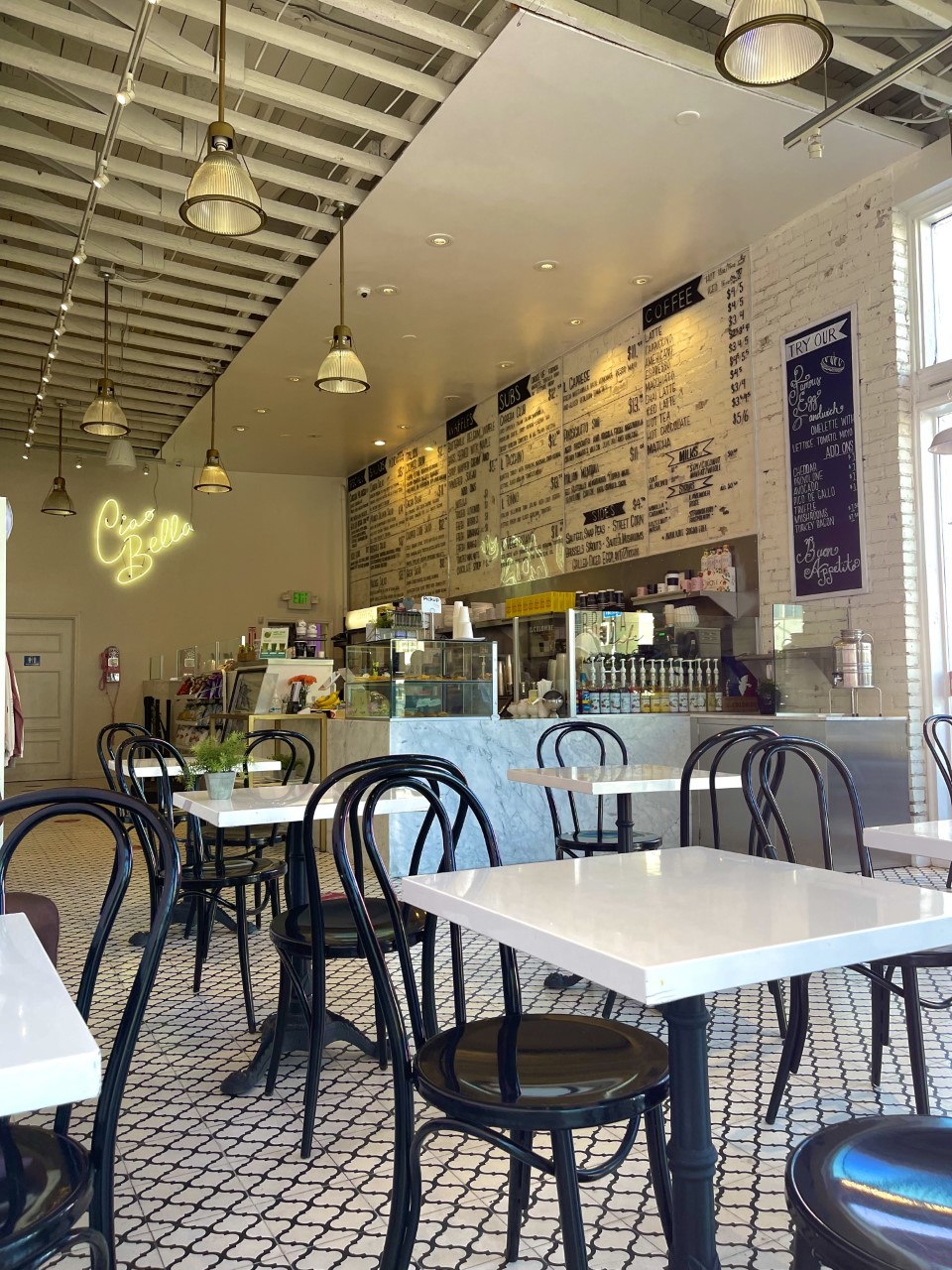 You get to customize your coffee foam, too. You can get any image or quote printed on your latte, or you can pick one of Carrera's choices.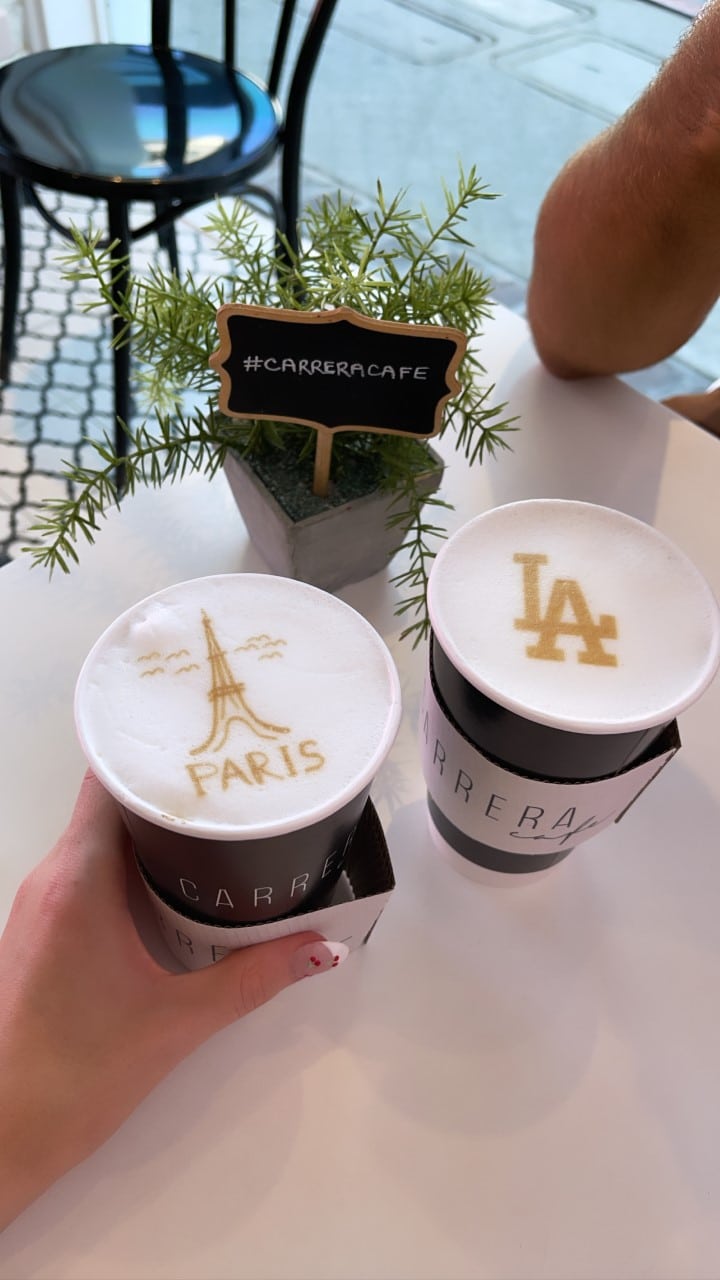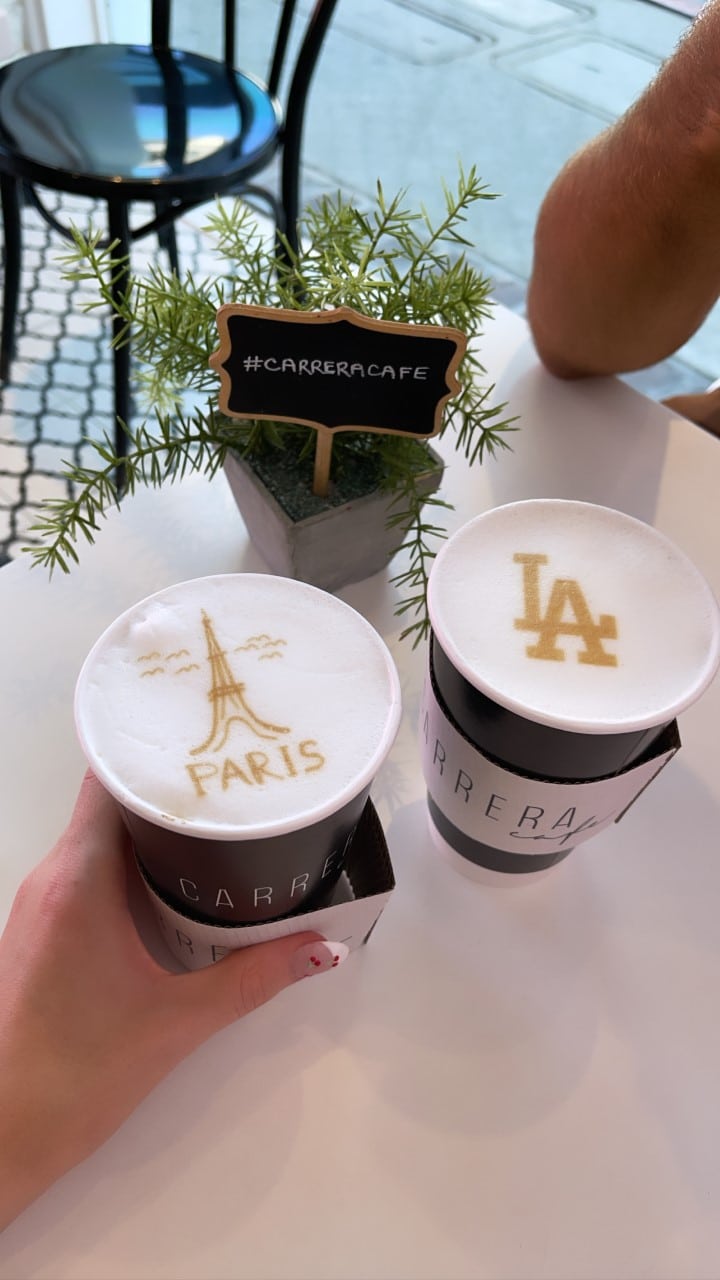 Not only is it pretty to look at, it was a really good vanilla latte too!
Go To An Escape Room
There are tons of them in LA and there are different themed experiences to choose from! LA is known for TV and Film, so we just know how to put on an amazing escape room experience. I made a list of potential places to go to: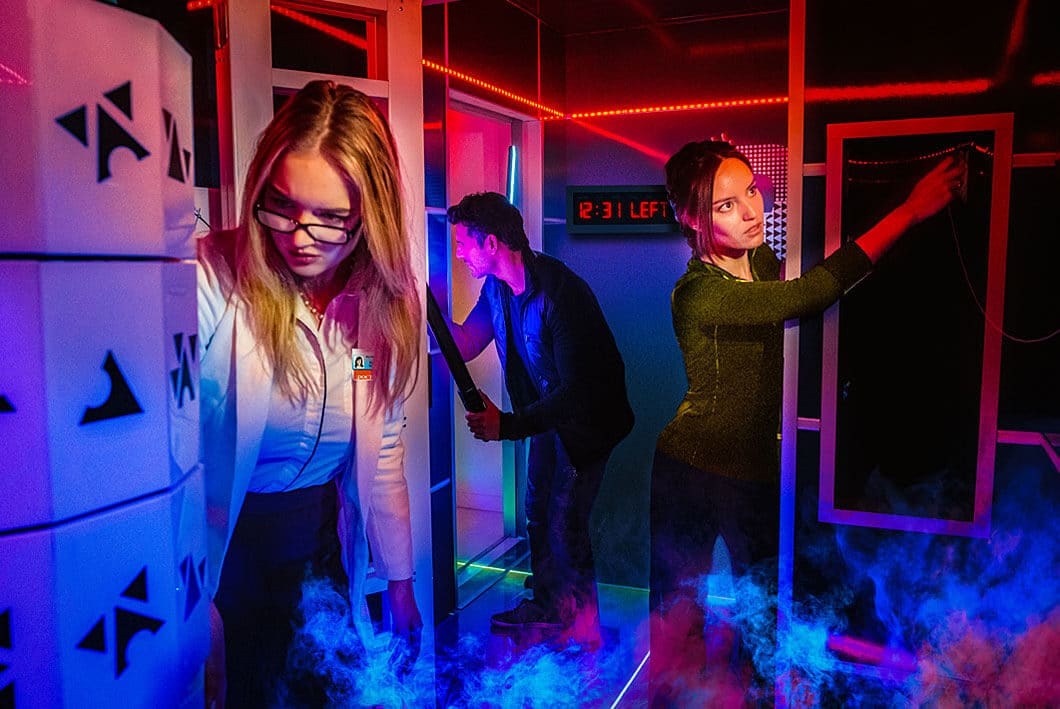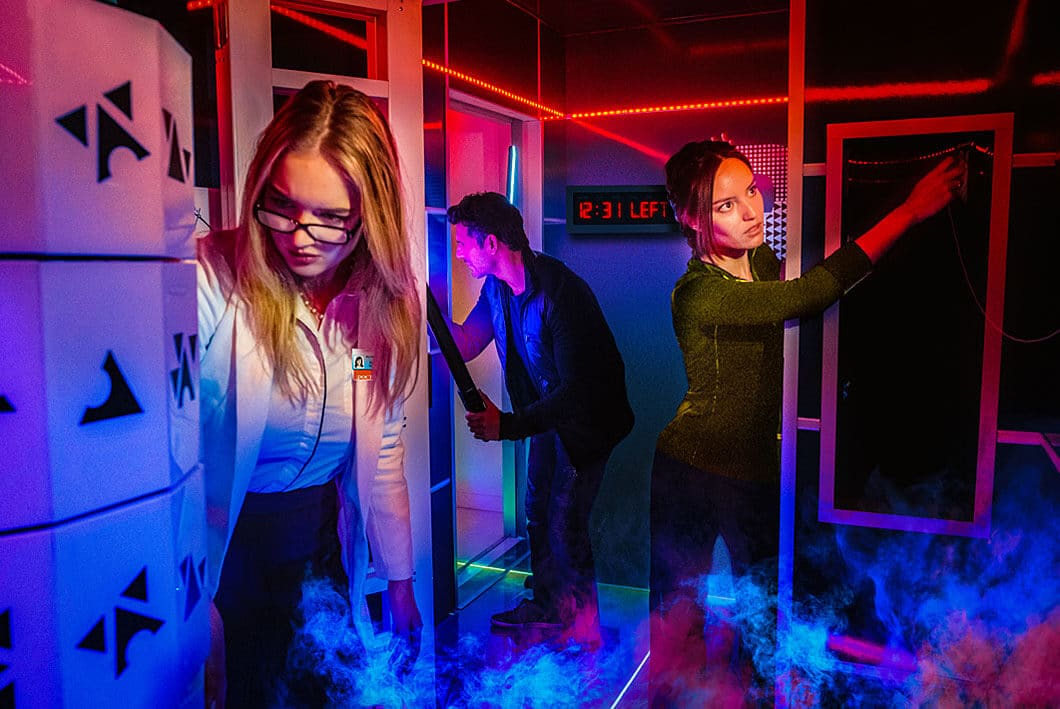 Dinner at E.P & L.P.
An insanely cute place. There is a full restaurant on the first floor but the rooftop is where the magic happens. Dreamy views of LA at the top and the vibe is addicting. E.P & L.P. are walk ins early, so it's luck of the draw who makes it to the top! If you don't make it, the bottom floor restaurant looks amazing and is definitely worth it to stay.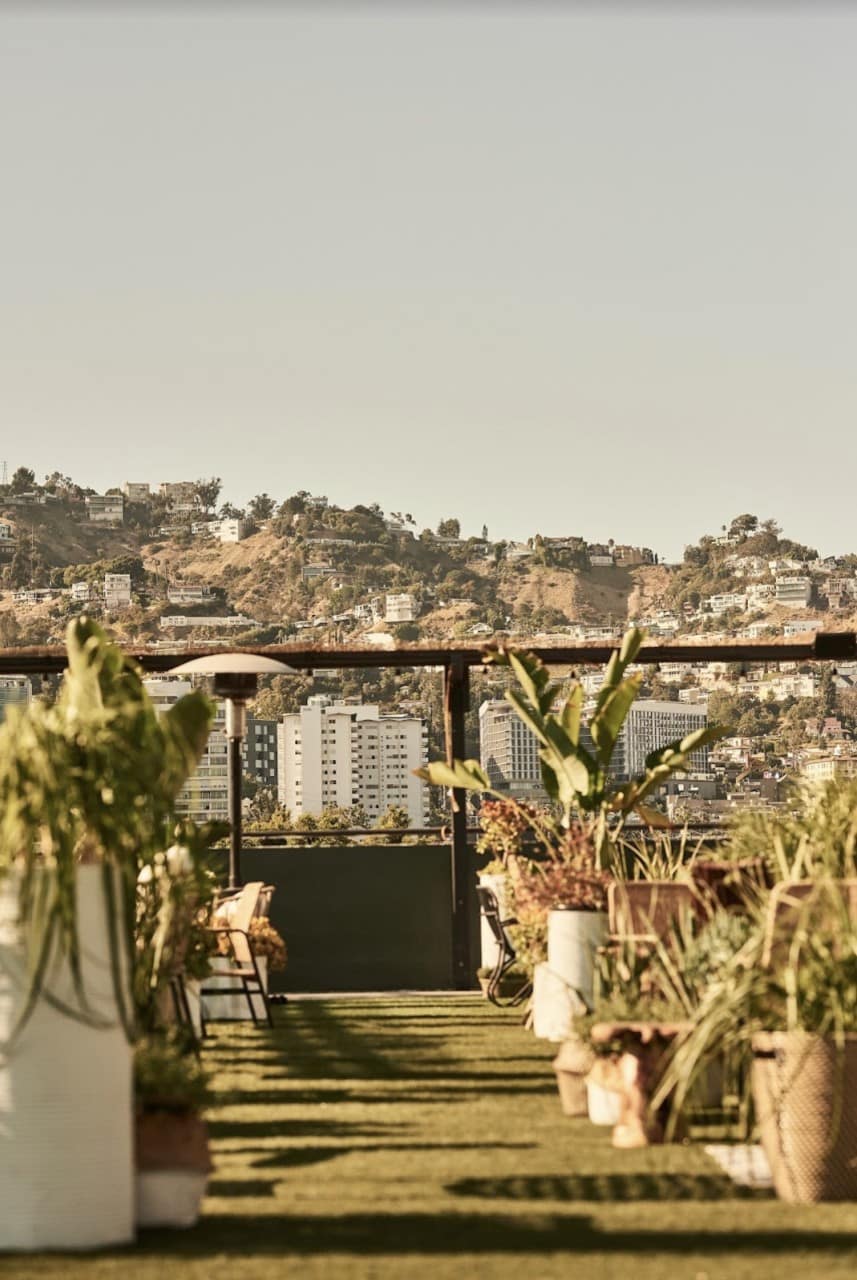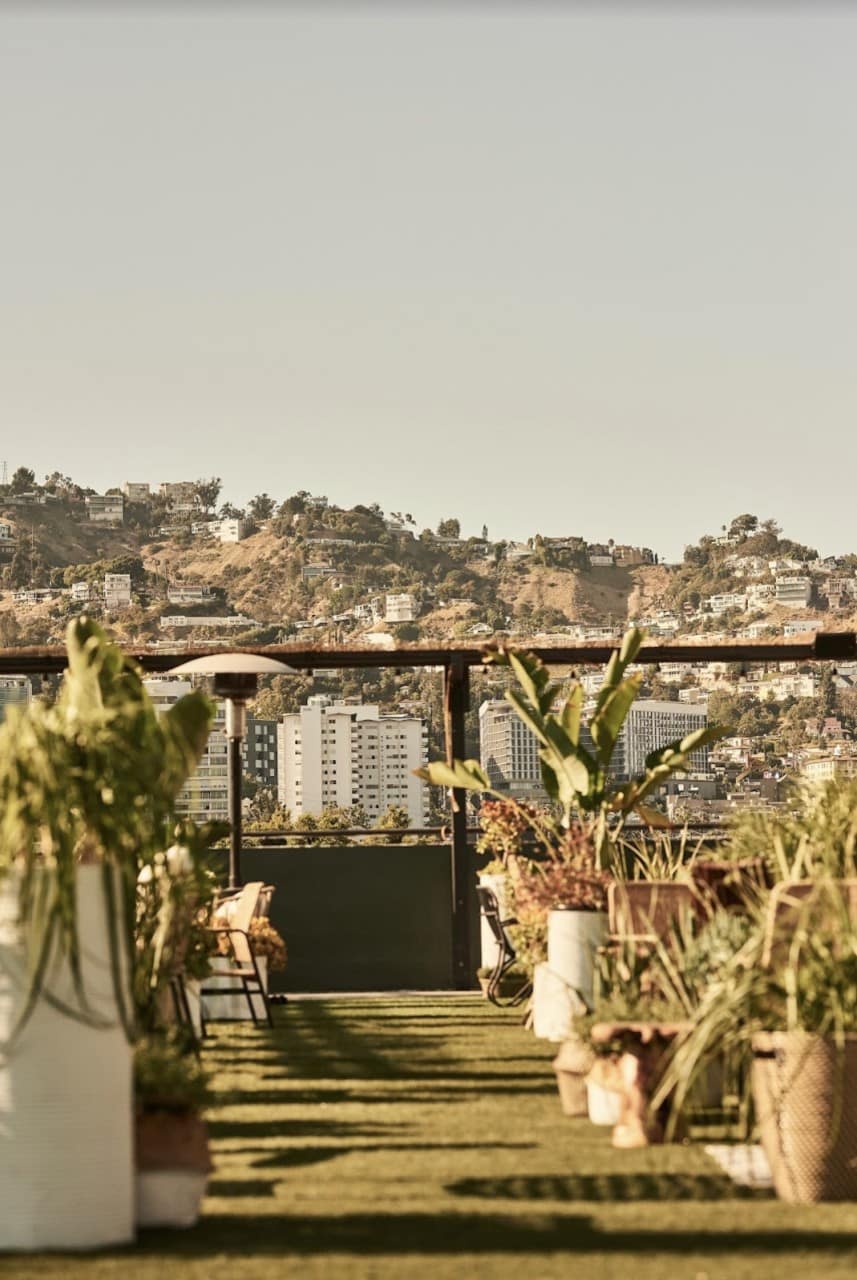 See A Show
It's LA! See a musical or play at The Pantages or Dolby Theater, or go see Stand Up Comedy, or, see some kind of musical performance! There's a ton going on everywhere, and the Hollywood Bowl always has something going on.
Click here to see what's happening at Pantages and Dolby
Click here to see what's happening at The Hollywood Bowl
Here's a list of Stand Up Comedy places in LA: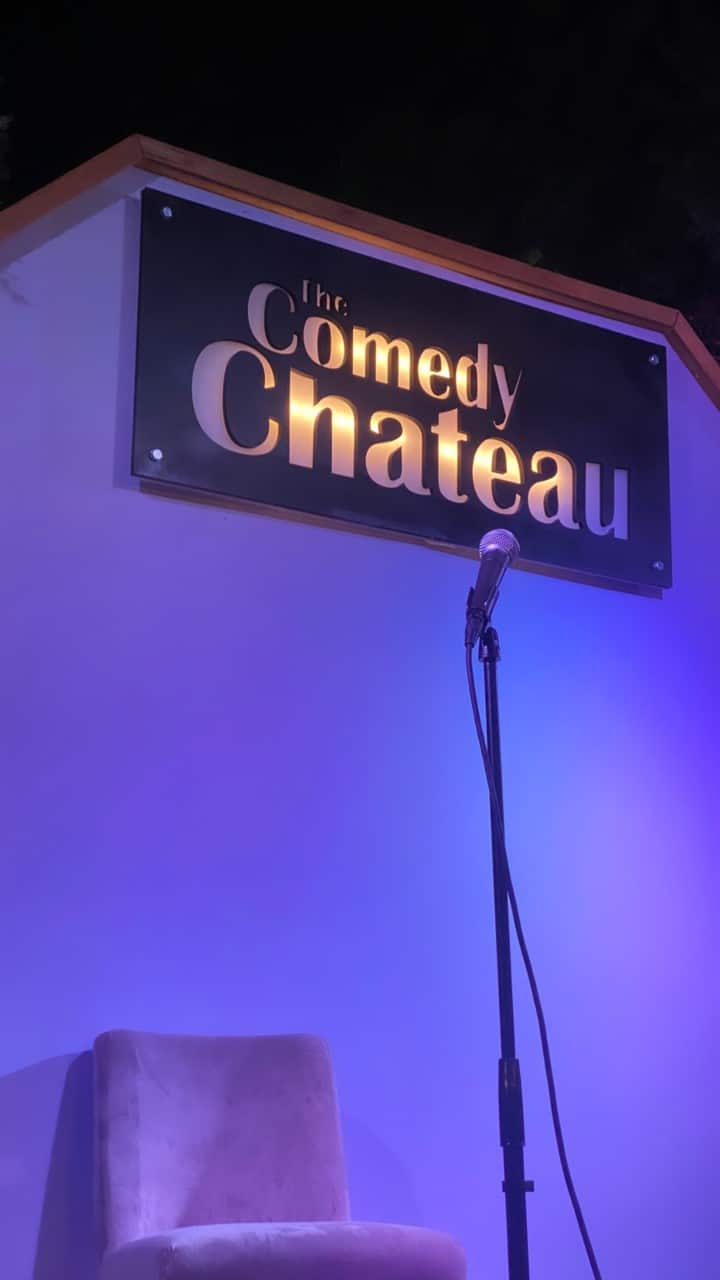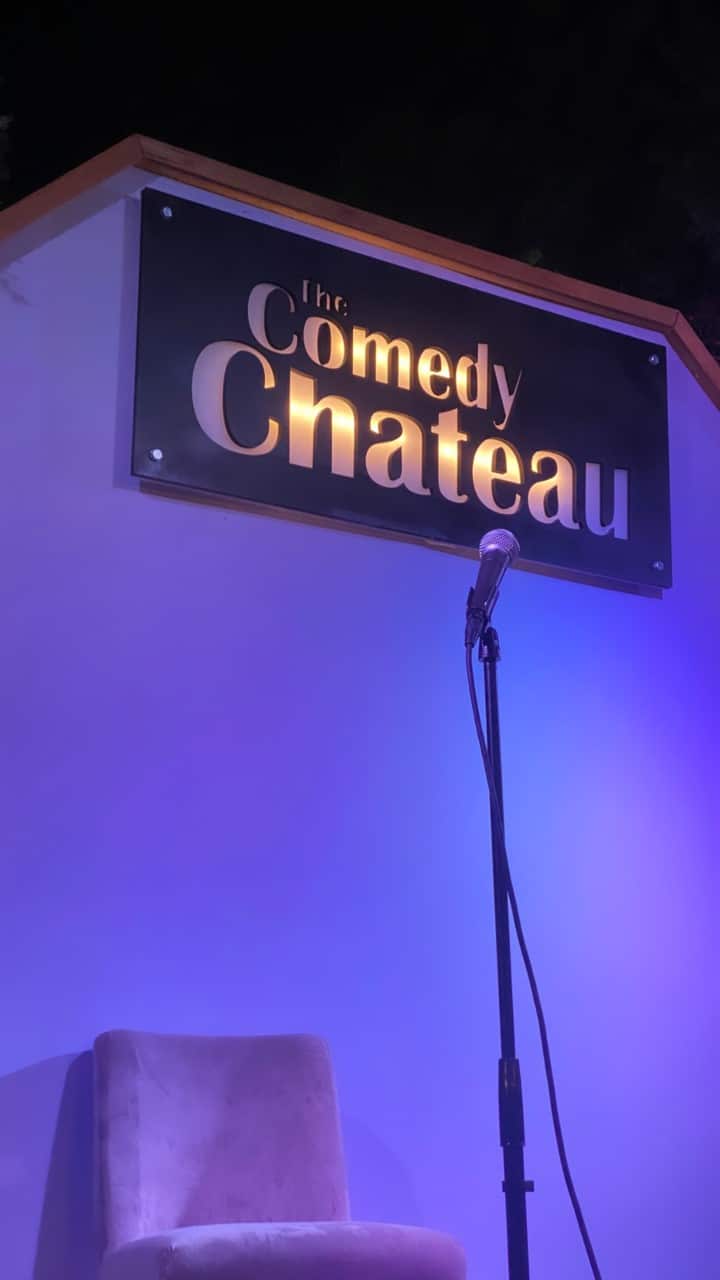 BONUS – Party at Break Room 86
You don't have to end the night here! You totally could, but, if you don't want the day to end, let's keep going.
Break Room 86 is an 80's theme karaoke bar with arcade games and cool speakeasy. Go for some karaoke and sing the night away, or get there for one of their live performers or DJs. It's for sure going to be an electric time.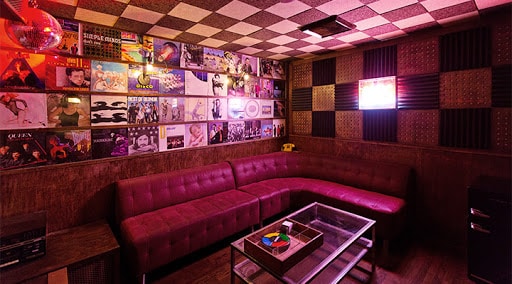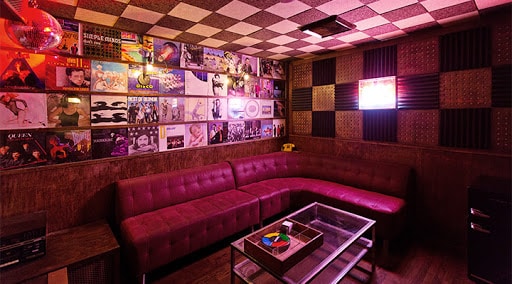 ~~~
And that's all! One fun day spent in LA! I hope this helps you figure out what to do in Los Angeles! Definitely start out early in the day to be able to fit it all in there. Whether you're with friends, or your S/O, this day is so much fun <3
Catch ya on the flip side!
xoxo, Jess!
LET'S CONNECT!
My IG: @jessicacastello
Twitter: @jessicacastello
Traveler.com's IG: @travelerlogue